Call Back Request
Are You Looking For A Care Home or Nursing Home? Fill out the call back form below and we will be in touch
Meeting basic needs is just one part of what is needed for high-quality care. There's so much more that goes into it – from providing spacious private rooms to arranging for a day out by the sea, it all contributes to a life that's rich and varied.
At LuxuryCare, we believe that life is meant to be lived. We make every effort to provide our residents with the amenities, services, and experiences they need for a healthy mind and body, helping them live as fully as possible during their stay with us.
Below, we've showcased all the fantastic facilities our residents have access to. If you'd like to know more, don't hesitate to book a free consultation – we'd love to chat more about what your loved one can expect while living in one of our homes.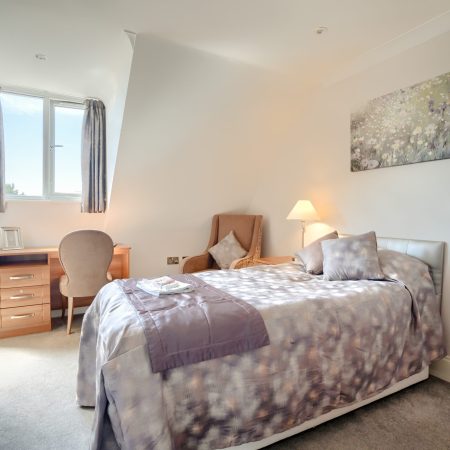 Modern Rooms and Facilities
The clue's in the name – at LuxuryCare, we're committed to providing a truly luxurious experience for our residents. We offer private rooms with breathtaking seafront views, inviting communal areas with state-of-the-art amenities, and meticulously maintained gardens that are perfect for an afternoon stroll. We make sure that every aspect of your loved one's stay is comfortable, giving you peace of mind that they're in the best place they can be.
Variety is the spice of life, and we strive to provide plenty of variation to everyone in our care. Every day, we organise activities to suit all interests – from baking classes and poetry readings to woodworking and skittles, there really is something for everyone.
Of course, no matter how lovely the surroundings, no one wants to stay cooped up all day. That's why we also arrange regular days out and events for our residents to enjoy. This might involve a stroll down Bournemouth Pier one day, and a visit to a local theatre the next! We encourage family and friends to get involved with our fêtes, fairs, and BBQs, and we even host a yearly fireworks show for all to enjoy!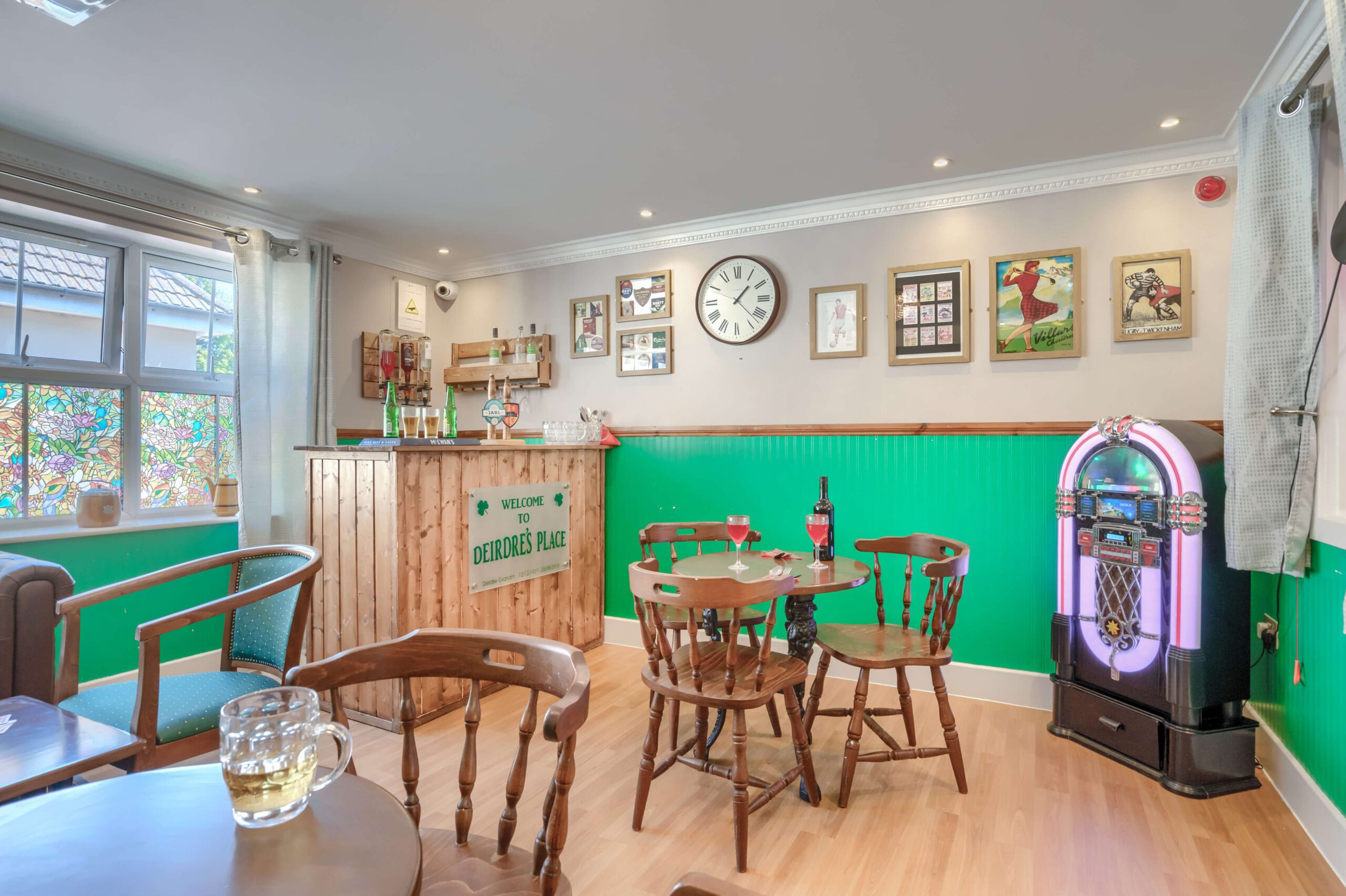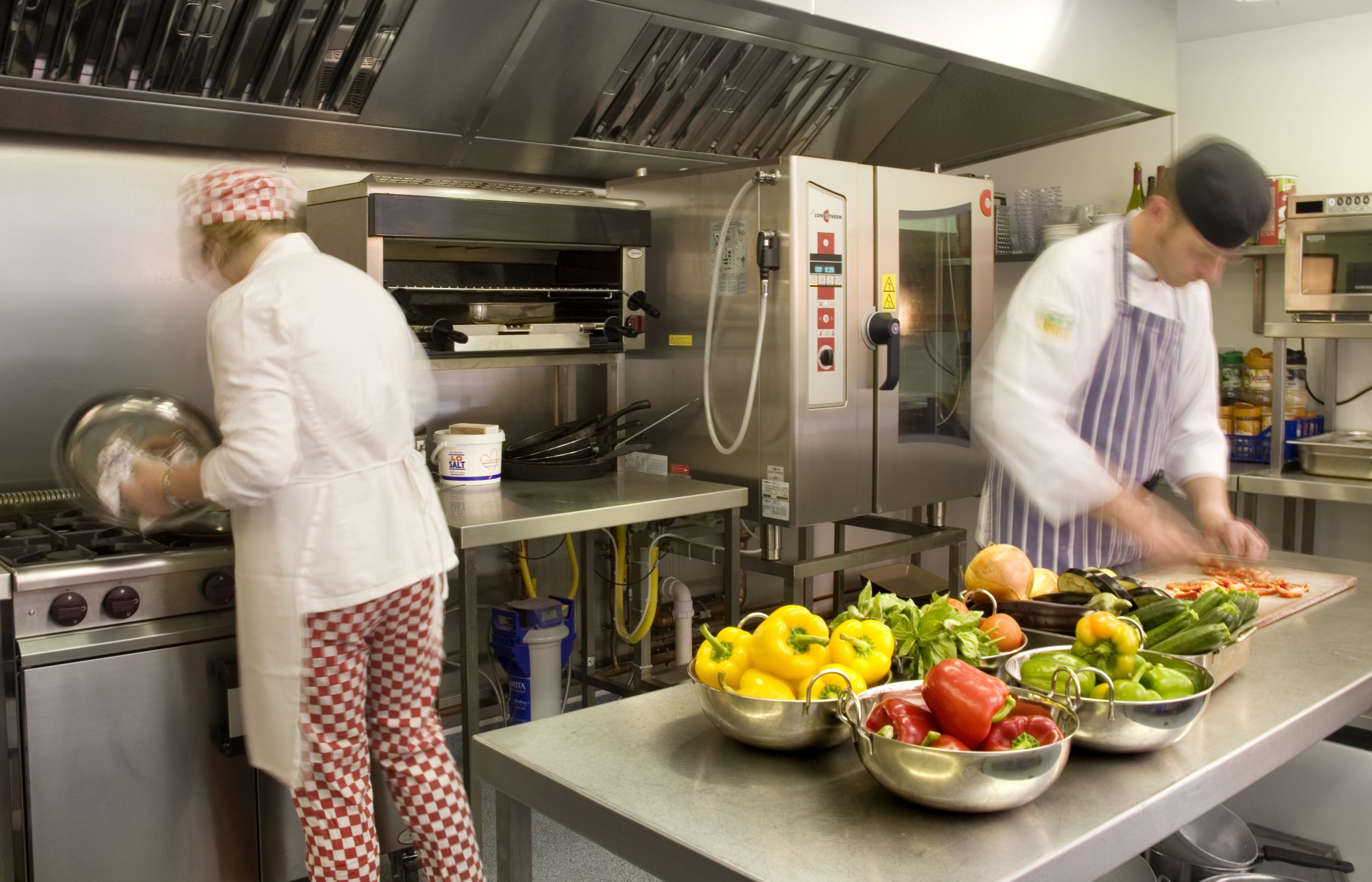 Delicious, Locally Sourced Catering
We take great pride in our catering team and their dedication to creating delicious, healthy, and nutritious meals for our residents. Every day, our residents are treated to freshly made meals that not only satisfy their taste buds, but also support their overall well-being.
We know that everyone likes their food differently, so we take extra care in tailoring our menus to each person in our homes. Before a new resident joins us, our catering team creates a personalised food passport that outlines any dietary requirements and preferences. This allows our chef to create healthy meals that appeal to everyone's needs and tastes.
Chat With Our Friendly Team
Want to learn more about all we have to offer? Talk to our team today! We'd love to talk to you about our amenities in more detail, so book a free consultation online or call us on 01202 292796.
At your consultation, we'll take time to get to know you and your loved one, guide you through our services, and answer any questions you may have. We're eager to hear from you soon!