The LuxuryCare Group have been dedicated to providing high-quality care across Bournemouth and Poole for over 20 years. We pride ourselves on our research-supported approach to care, as well as our dedicated team of carers, nurses, and support staff, who bring with them years of expertise and a genuine passion for helping others.
Below, we've explored some of the many ways our care homes set themselves apart from the rest. Keep reading to find out we're among the highest-rated care facilities in the South!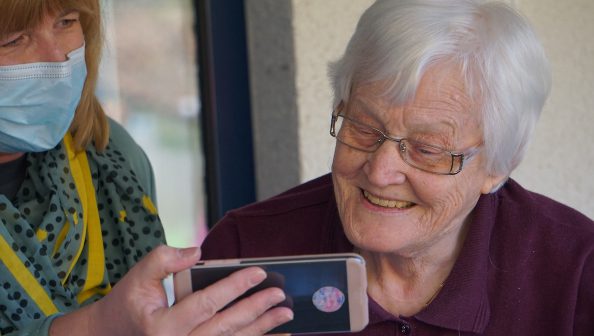 At LuxuryCare, we're committed to creating a nurturing environment where everyone feels heard, valued, and supported. Our passion for providing exceptional care is infused into everything we do, from our care approach to our first-class facilities. We'd love to show you why we're the perfect choice for your loved one, so click below to learn more about what sets us apart.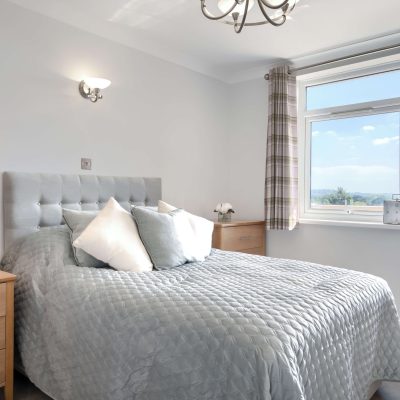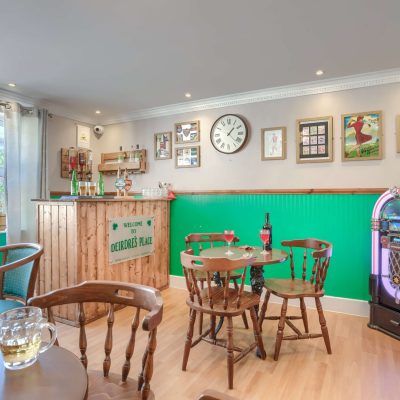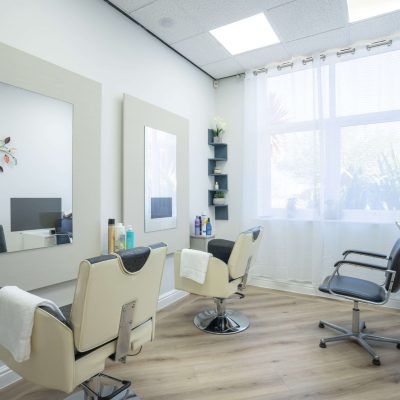 Delivering exceptional care is about more than expertise; it's about having a team that's unified, compassionate, and respectful to its core. Click below to learn more about the team members who make LuxuryCare the warm and caring community that it is.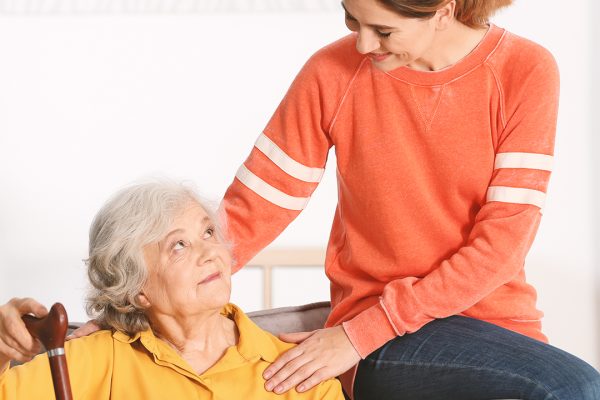 Our core values serve as the bedrock of our organisation, and our team members are dedicated to upholding them in every interaction, decision, and action that they take. Click below to discover our core values and how we bring them to life in our day-to-day operations.
Our Dementia Care Stories
We firmly believe that behavioural management is a much more effective approach than medication management for individuals with dementia. Click below to read three case examples that demonstrate how our approach can positively impact the lives of those in our care.
We're currently on the lookout for friendly and upbeat individuals to fill various roles in our team, including:
Day and night carers
Care team leaders
Management
Well-being team
Domestic assistants
Kitchen positions
Maintenance
We're committed to fostering a culture of excellence, and we strive to create a dynamic and fulfilling workplace environment that will inspire you to push beyond your limits and grow both personally and professionally.
Click below or forward your CV to info@luxurycare.co.uk to apply! Please note all of our care homes hold sponsorship licences but our COS allocation is now full.