Call Back Request
Are You Looking For A Care Home or Nursing Home? Fill out the call back form below and we will be in touch
Choosing a care home isn't easy. There are thousands of potential care homes out there, each with their own qualities. It can be hard to decide which will be the right fit for your loved one.
At LuxuryCare, we're passionate about creating a warm and welcoming environment where every voice is listened to, every opinion is valued, and every need is met. This passion is reflected in everything we do, from our approach to care to the facilities we provide.
We believe that our residents deserve the best possible care and support, and we're committed to delivering just that – it's why we're so proud to say that all of our homes have been rated either 'Outstanding' or 'Good' by the Care Quality Commission.
Read on to discover all the reasons why LuxuryCare is the right choice for your loved one.
Comprehensive Approach to Care
We offer a wide variety of activities, outings, and events to keep our residents' minds and bodies active. Whether it's group exercise classes, creative workshops, or cultural excursions, there's always something new and exciting to take part in.
Thanks to our first-rate catering service, our residents enjoy meals that are tailored, varied, and nutritious (as well as delicious!).
We encourage our residents to develop and maintain relationships with their loved ones and fellow residents, and we offer our support to their families and friends whenever possible.
Our goal is to meet the health, social, emotional, and spiritual needs of each individual we care for. We focus on enhancing the quality of life of our residents by maintaining their comfort and happiness, and believe that by providing the necessary support, we can help them live as fully and independently as possible
You'll be following along with the comprehensive Dr Gemma Jones' Communication and Caregiving course, a training programme developed by our in-house team. Not available anywhere else, our specialist course will equip you with the tools and knowledge needed to care for people with dementia in a compassionate, progression-based way.
By adopting this approach, we empower our residents to take an active role in their care and make informed decisions about their lives. Our commitment is to provide a nurturing and supportive environment where our residents can thrive.
Click below to learn more about our holistic approach to care.
Luxury Facilities, Designed with Comfort and Safety in Mind
We know how important it is for our residents to feel comfortable, safe, and secure while living in our homes, which is why we strive to create an environment that makes them feel truly at home.
Our homes are designed to offer the highest standard of living, with modern furnishings, state-of-the-art appliances, and beautiful decor all contributing to an inviting atmosphere. They're thoughtfully designed, with unobtrusive safety measures, allowing our residents to feel secure without compromising on their independence.
But our commitment to providing a quality living experience doesn't stop there. Our homes are located in some of the most sought-after areas of Poole and Bournemouth, giving our residents access to the best that these locations have to offer.
Find out more about our luxury rooms and facilities by clicking the button below!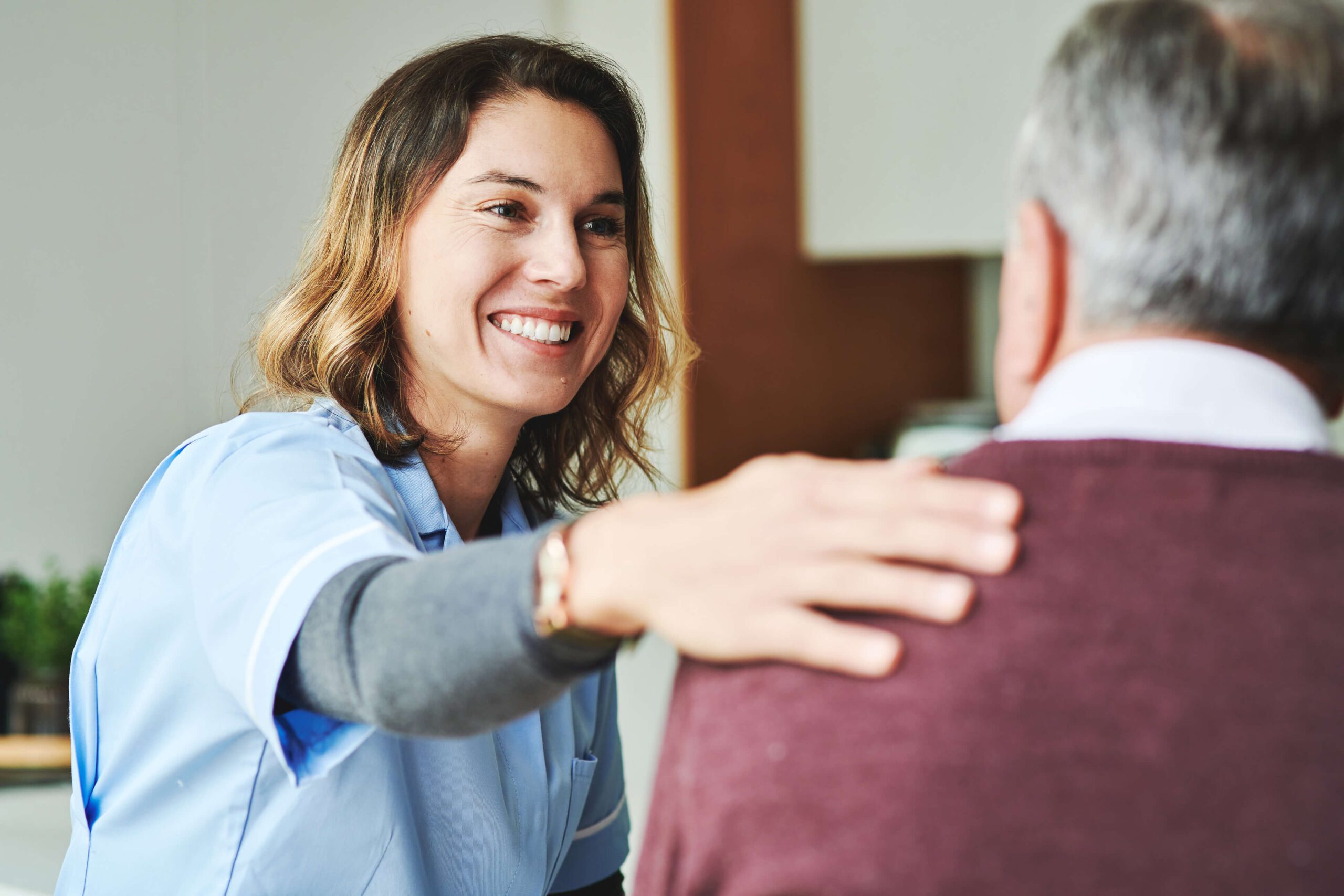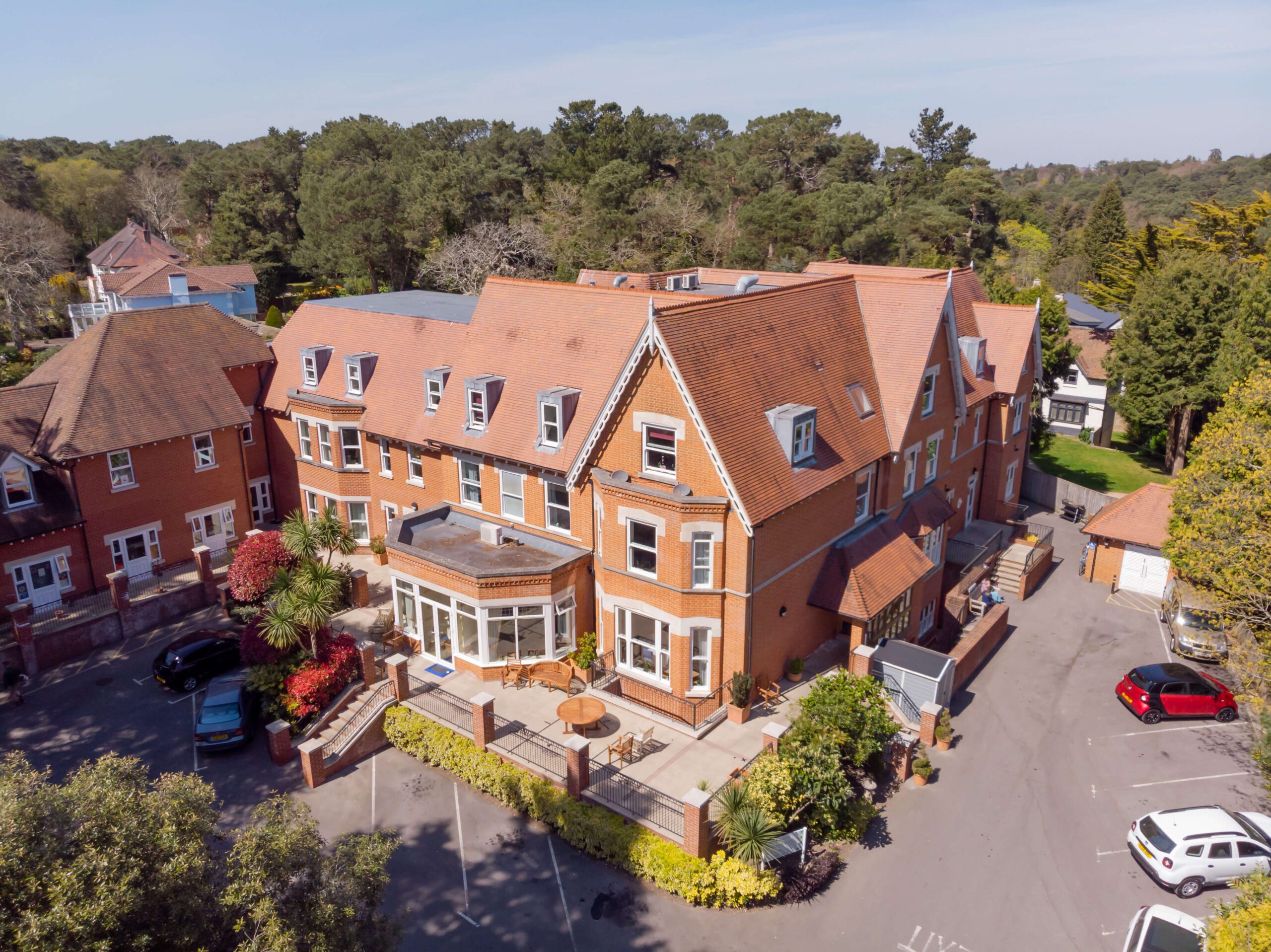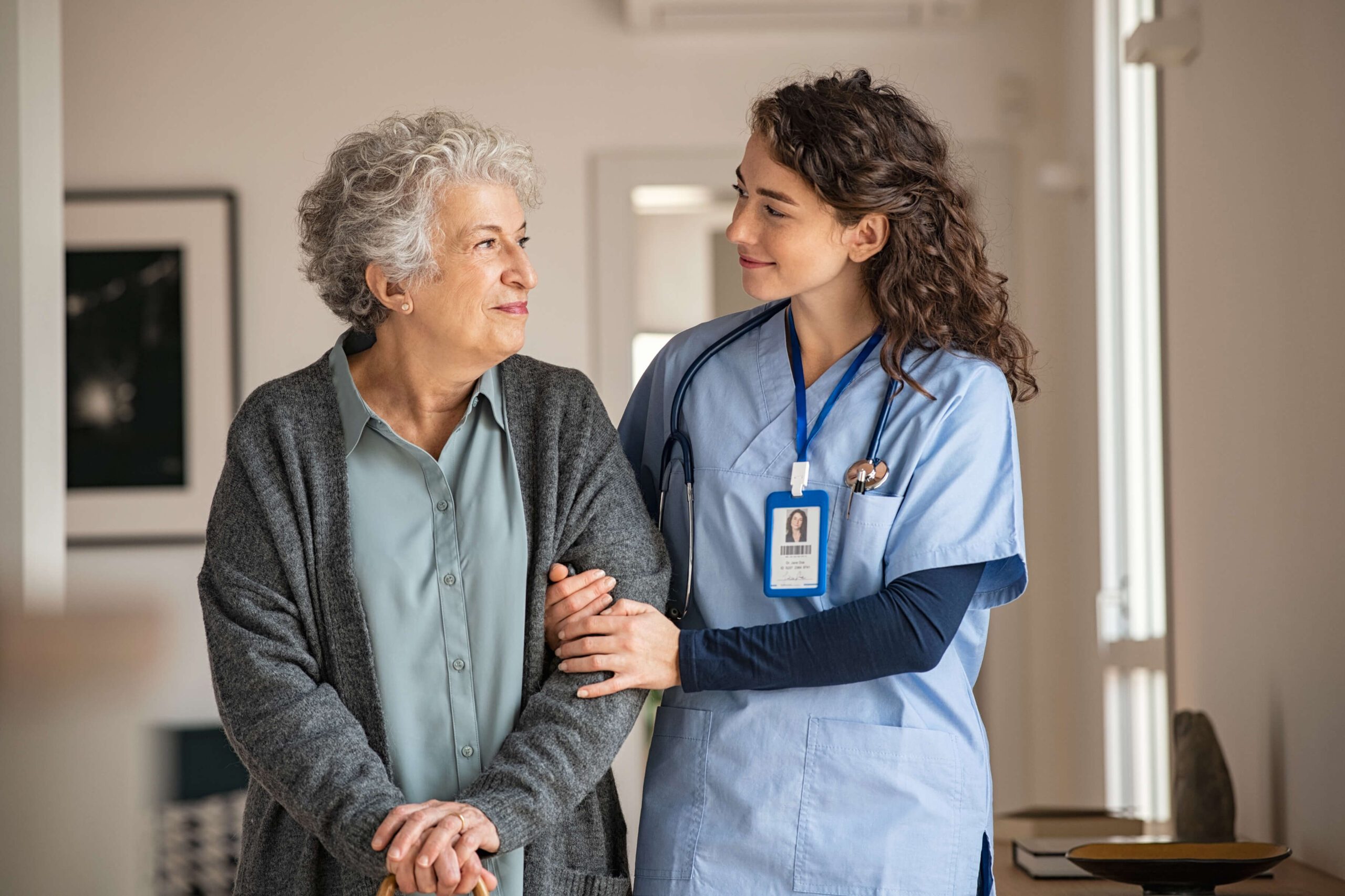 Skilled and Passionate Care Team
At LuxuryCare, we handpick our staff based on two key qualities: a commitment to high-quality care, and a genuine passion for the well-being of our residents.
Each member of our staff is dedicated to treating the people in our care with dignity, respect, and compassion. We value our residents as individuals, never talking down to them or diminishing their beliefs. We aim to foster a strong sense of community between residents and staff, where residents feel confident to speak to any team member and have their thoughts and opinions heard.
In order to maintain our exceptional standard of care, we take the training and development of our staff members very seriously. All new staff members undergo a comprehensive six-day training course, regardless of their previous experience. This will equip them with the knowledge and skills they need to provide the right level of care to all of our residents.
We recognise that every resident has unique needs, and we want our staff members to be fully educated on the care required for each individual. That's why we pair our new staff members with a more experienced partner. This way, new staff can learn from their experienced colleagues and become familiar with the individual needs of each resident.
We believe that personal development is crucial for the growth of our team members. We encourage them to seek out qualification opportunities and work towards promotions. We also conduct regular reviews to ensure that our staff members are meeting our high standards of care and identify opportunities for growth and development.
To get an idea of how our team has supported individuals in the past, click the button below and read about some of our residents.
When choosing a care home for your loved one, it's important to have the guidance you need to make an informed choice. That's why we're here to help you every step of the way.
During your consultation with us, we'll answer your questions and explain our facilities and care services in more detail. You're also welcome to visit our homes and see the warm and comforting environment for yourself.
Take the first step towards providing your loved one with the quality care and support they deserve. Book a consultation online or call us at , and take the first step towards providing your loved one with the quality care and support they deserve