Are You Looking For A Care Home or Nursing Home? Give us a call on 01202 715760 or fill out the call back form below and we will be in touch
Luxury Residential and Dementia Care Home in Upper Parkstone, Poole
Regency Manor is a modern, luxury care home located in the quiet residential suburb of Upper Parkstone, halfway between the coastal towns of Poole and Bournemouth. It's among the highest-rated luxury care homes in Poole for both dementia and non-dementia care.
At Regency Manor, we believe that high-quality care comes from being tailored to each individual's needs. Whether someone needs a bit of help with getting dressed or more intensive support, we'll provide them with care that's been carefully balanced to ensure their independence and dignity are never compromised.
Everyone who lives in Regency Manor has a firm say in the care they would like to receive from our staff. We also partner with family, doctors, and medical staff to draw up a care plan for those less able to express their needs.
Delivering person-centred and dignified care is our team's top priority. This commitment to providing exceptional care is reflected in our recent 'Good' rating from the Care Quality Commission. You can trust that our team will go above and beyond to give your loved one the highest level of care possible.
If you'd like to find out more, get in touch with our friendly team online or by calling 01202 099747.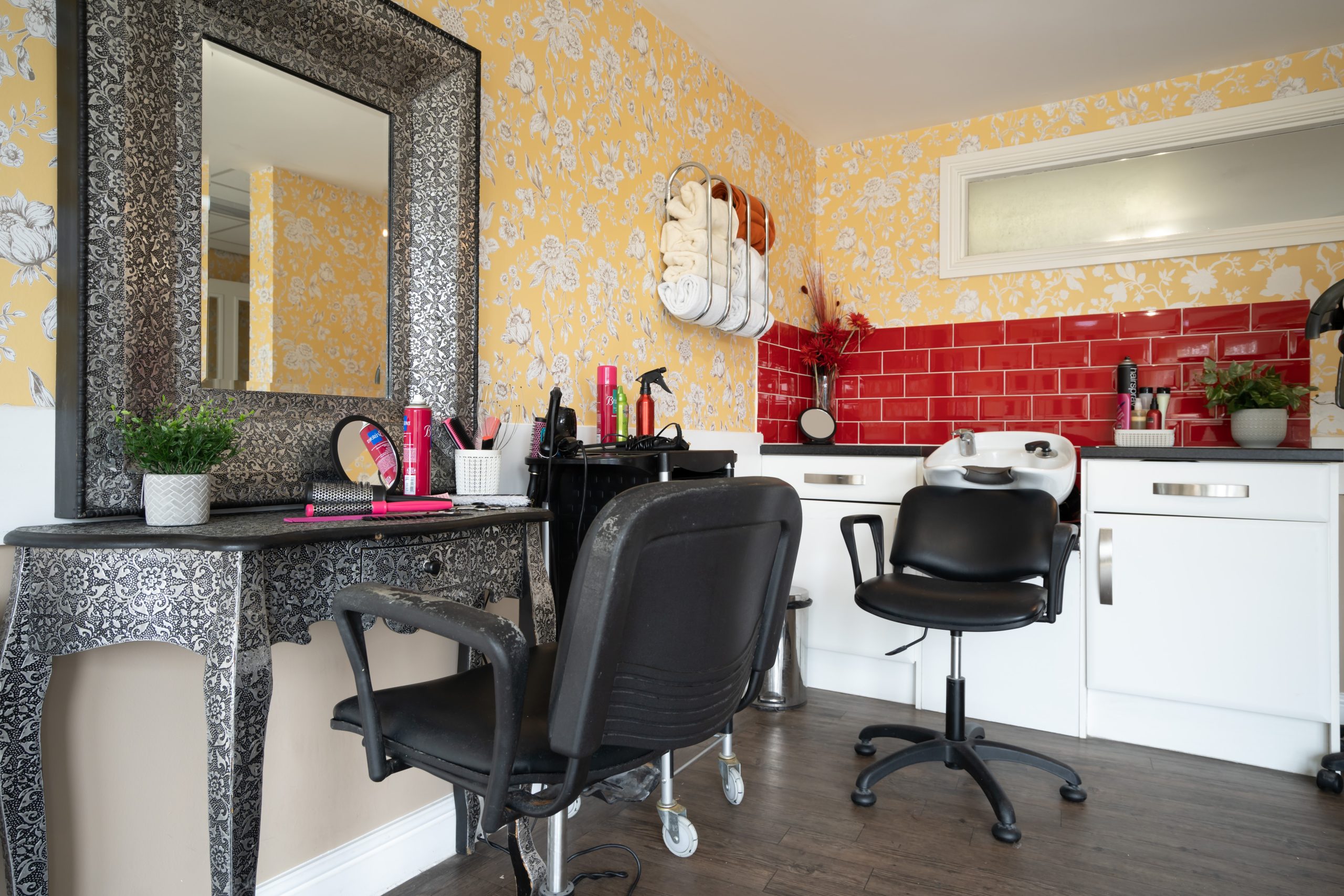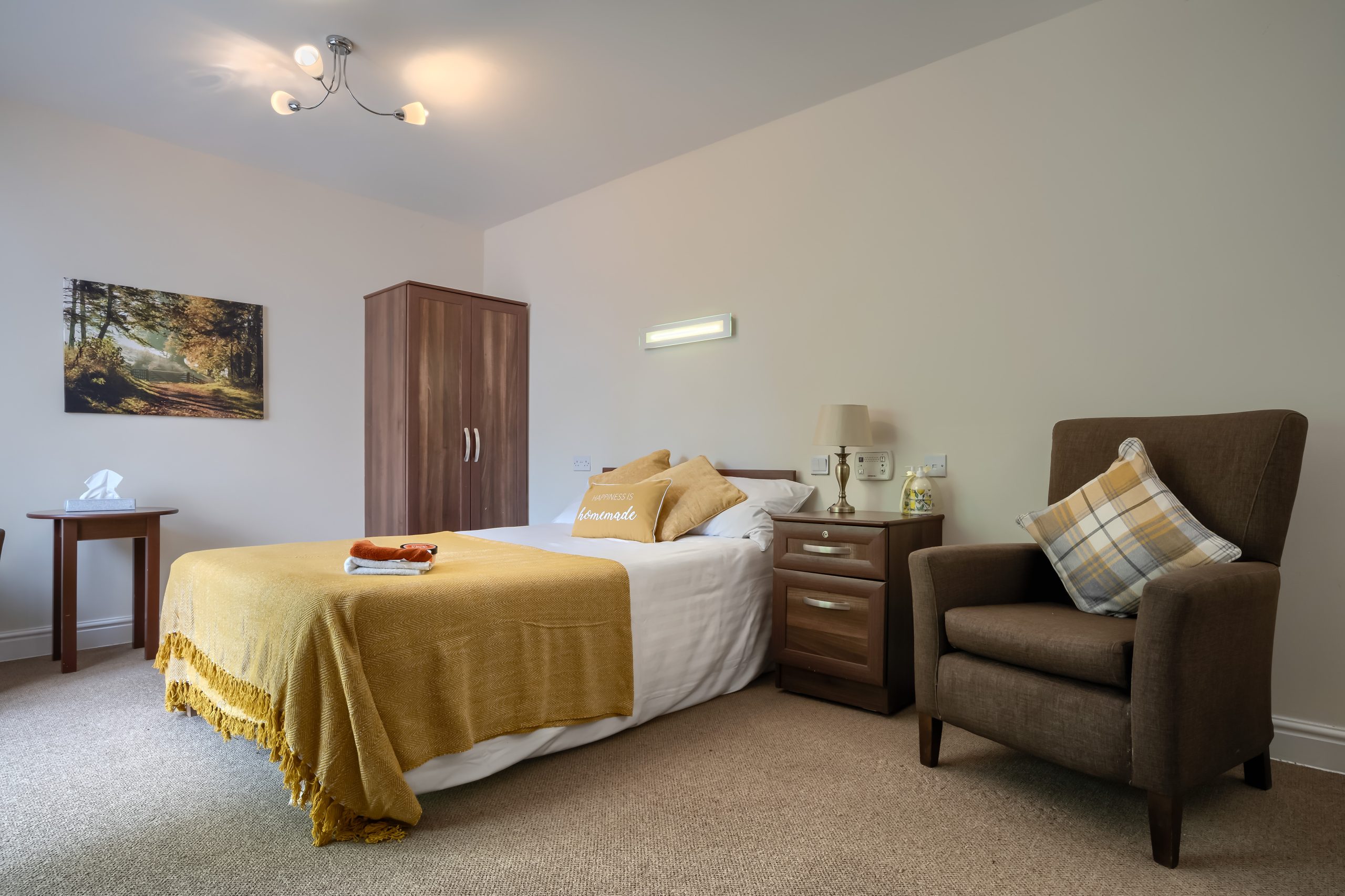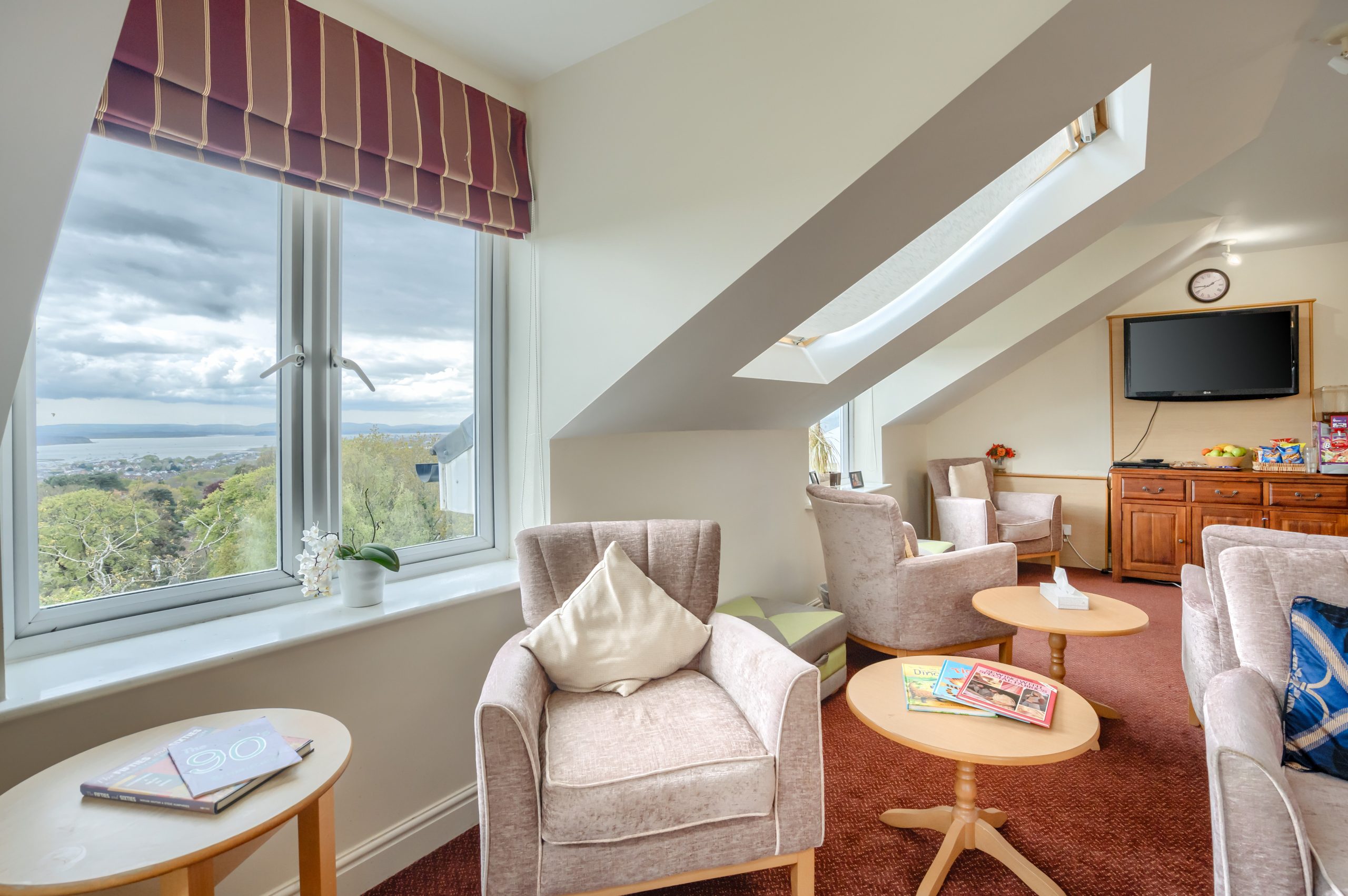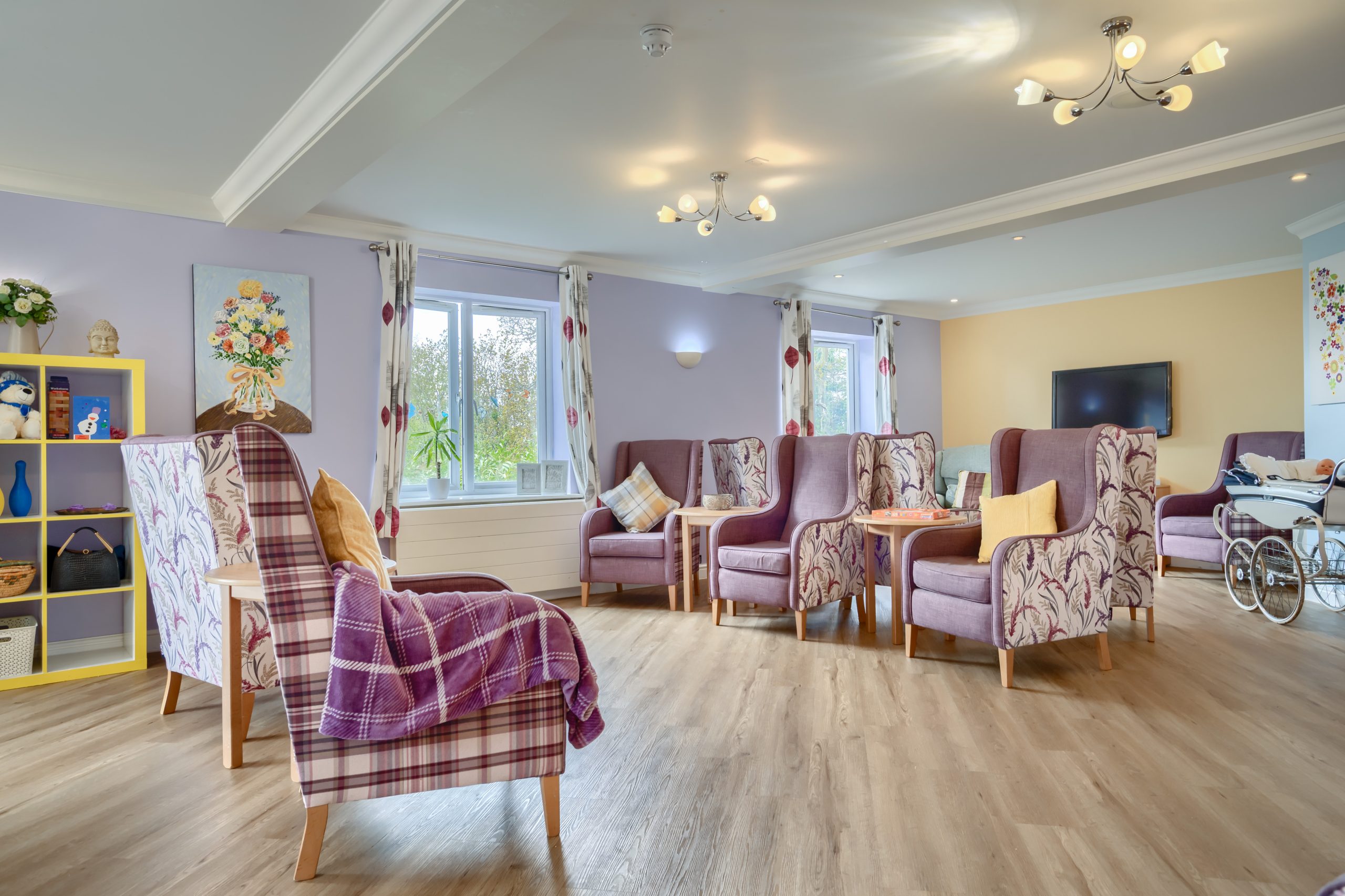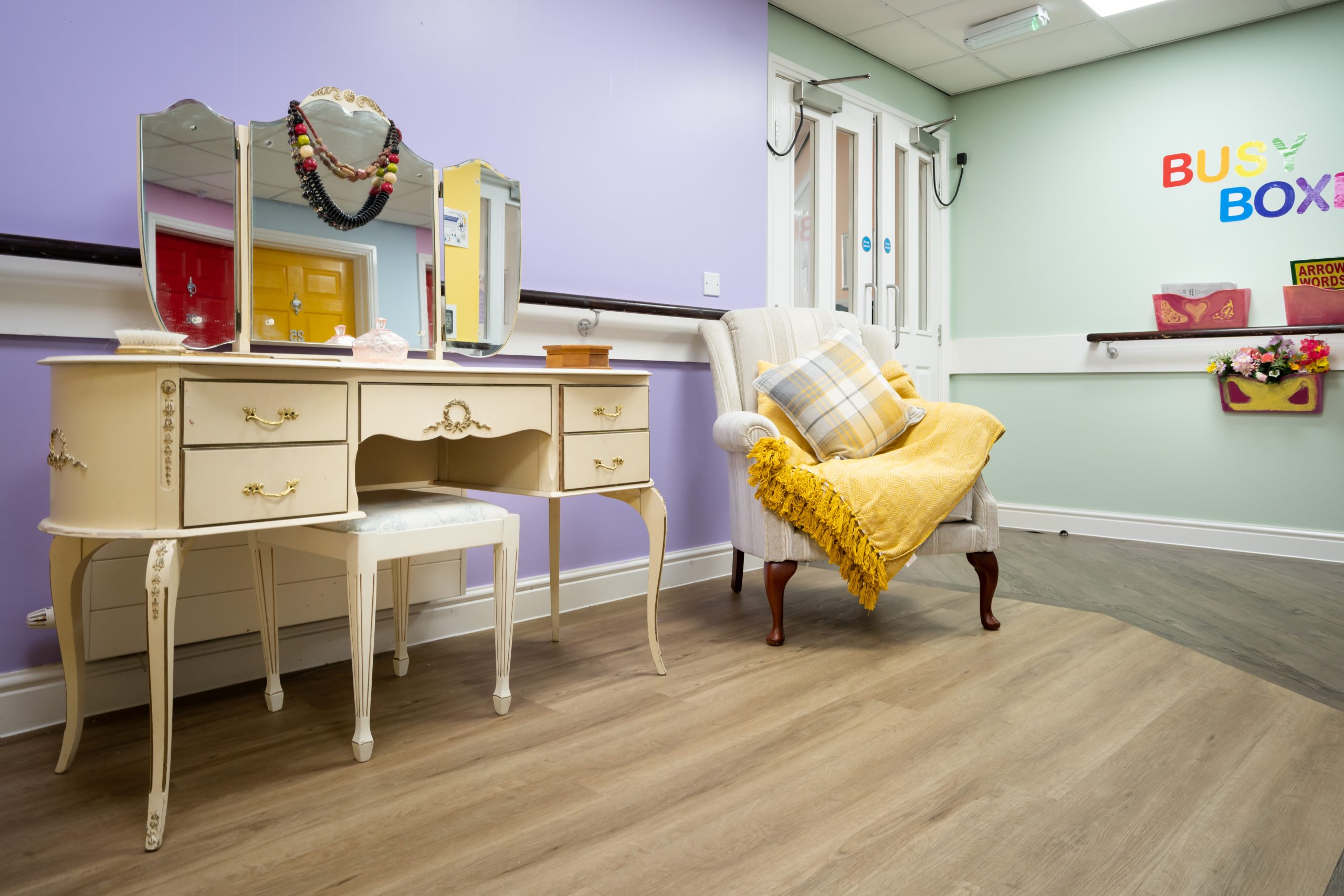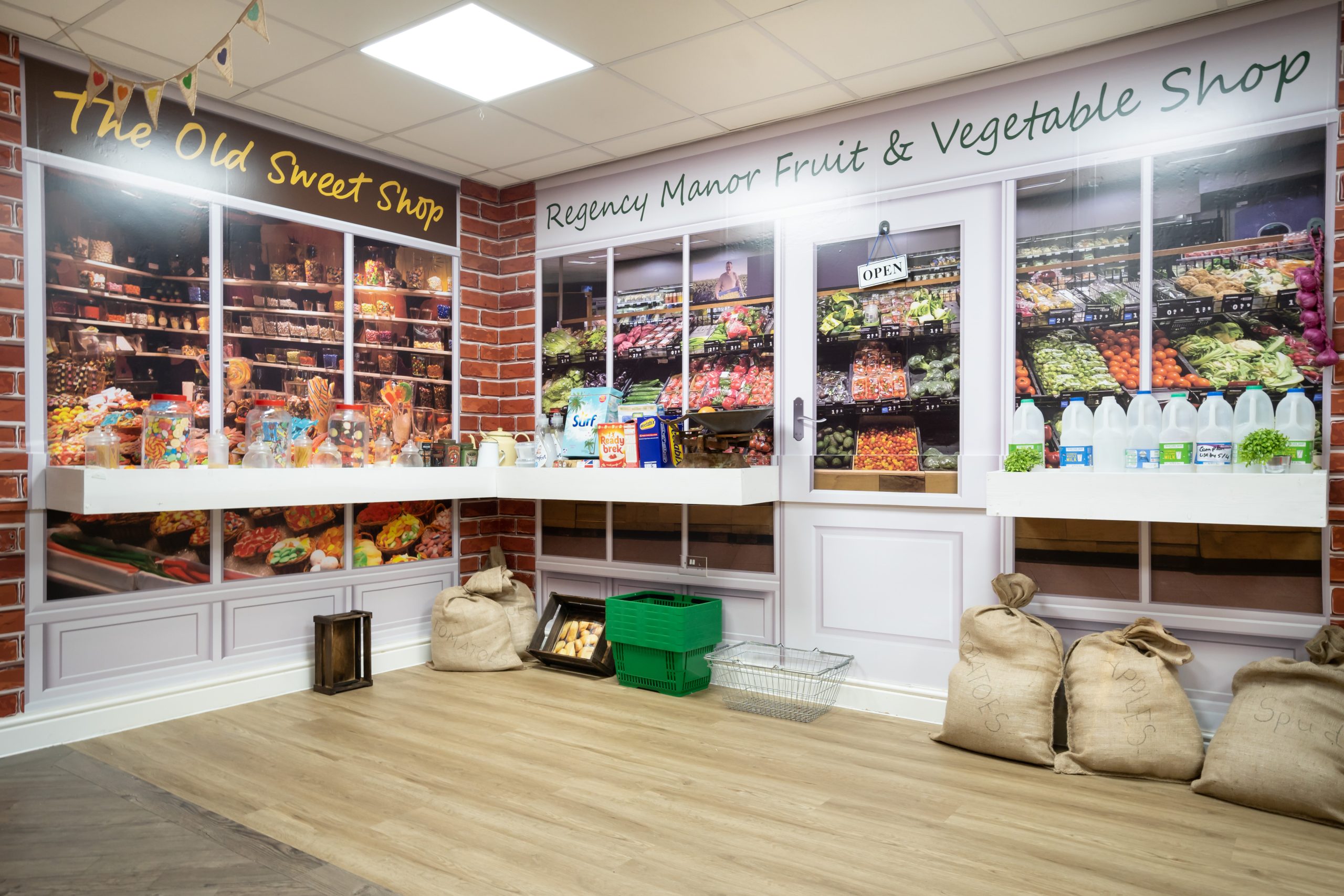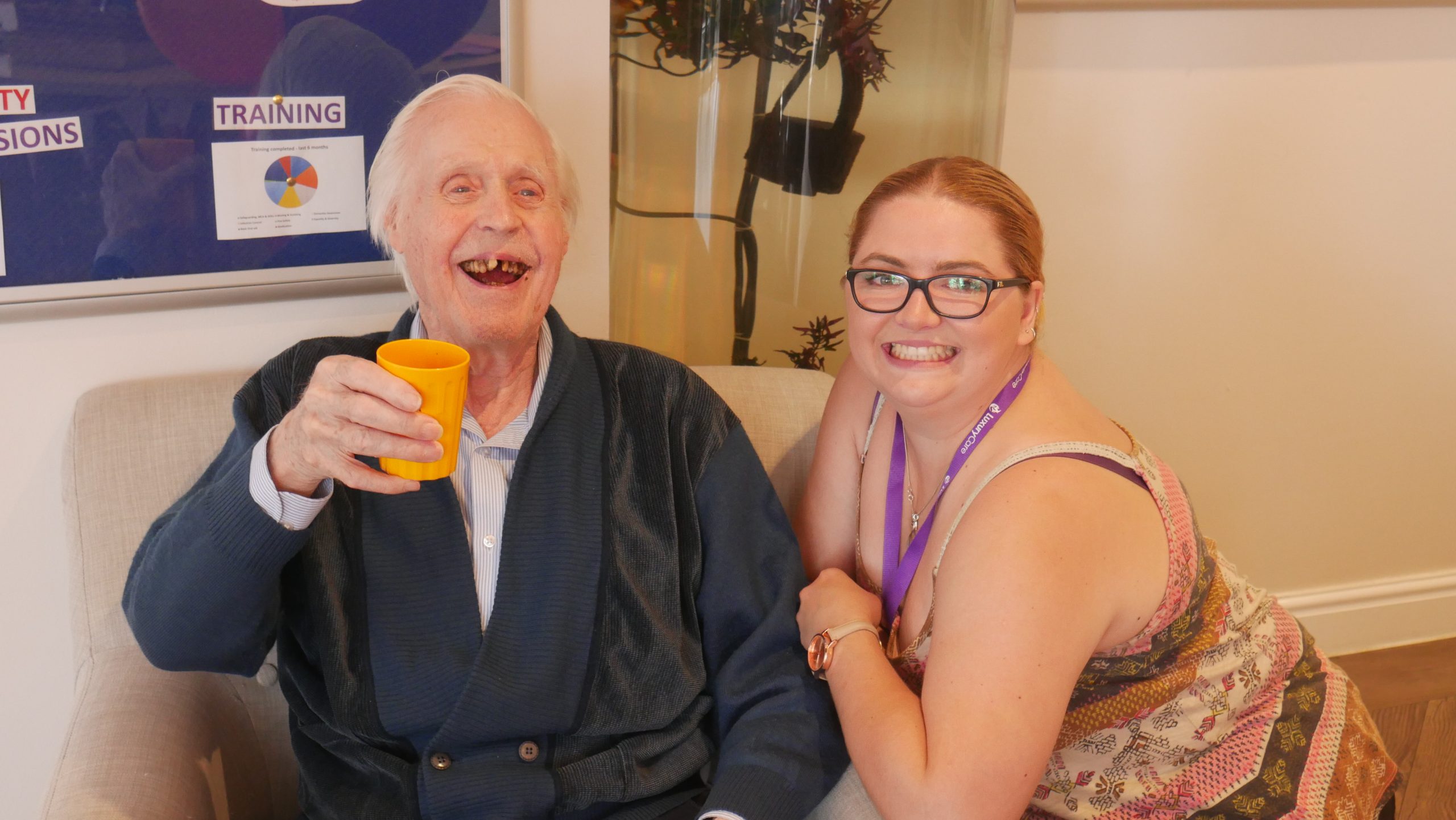 Providing Outstanding Care in Poole
Delivering the right level of care is key to helping each person who lives at Regency Manor feel at home. This is why our care team goes to every length to get to know them on both a medical and personal basis before they come and live with us.
Through pre-admission assessments and regular care reviews, the team develop care plans that are tailored precisely to the needs of each individual. They're designed to deliver the level of attention necessary for them to live their day-to-day lives with both independence and dignity.
We believe that all residents deserve the same high level of attention and care, regardless of their health status. That's why we apply the same degree of detail to the care plans of residents who are not living with dementia.
To execute the care plans to the highest standard, we've developed an intensive in-house training program. Through this training program, each person in our care team learns the practical skills and knowledge required to deliver the right level of care.
Our dementia care plans are developed with the expertise of Dr Gemma Jones, a renowned dementia care specialist, whose approach prioritises validation over medication.
Our specialist team delivers care that helps those living with dementia to adapt to their changing circumstances. We work closely with GPs, nurses, and mental health organisations to regularly assess changes in behaviours, moods, and habits that may be related to dementia. By doing so, our care staff can adjust each person's care plan to meet their specific needs, without an overreliance on medication.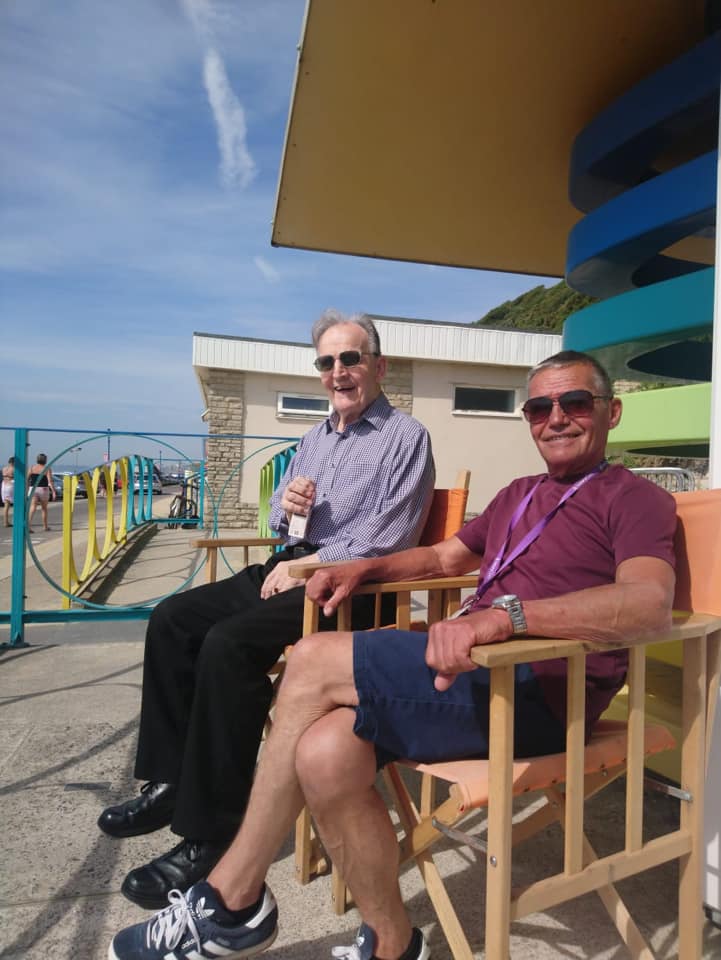 Learn more about each type of care by clicking the buttons below.
What's It Like Living at Regency Manor?
On top of the exceptional care they receive, those who live at Regency Manor benefit from large, well-equipped ensuite rooms, comfortable furnishings, days out in the local area, and carefully chosen entertainment schedules. They can also access a full range of services to help them live comfortably, including first-rate catering and an in-house hair salon.
Made up of 69 rooms across six luxury care suites, Regency Manor is carefully arranged to allow the team of caregivers to meet the individual needs of everyone who lives in the home.
There are four suites dedicated to those living with dementia, who are allocated their suite in line with the progression of their condition. Our suites have been interior designed by specialists in a way that both assists and prolongs the independence of the people who live there. In turn, this helps to mitigate against feelings of confusion and fear.
We understand the importance of creating a safe and supportive environment for women, which is why we've designed our Dolphin Floor exclusively for female residents. Our spacious and well-furnished rooms are designed to make them feel right at home, while our communal areas, such as the lounge and quiet room, provide the perfect setting for socialising and relaxation. Every woman should feel empowered to live a fulfilling and happy life, and we're committed to creating an environment that fosters this.
Our home's newest addition is its stunning indoor garden, which allows the people who live with us to sit back and relax in the beauty of nature. They can be involved in choosing and taking care of the potted plants if they would like to, or they can bask in the sunshine on the secure roof terrace that leads off from the garden.
Those who come to live at Regency Manor are welcome to bring cherished items, furniture, paintings, photos, and more. Each ensuite room is a personal space that helps residents feel relaxed and at home - bedrooms can even be painted to a colour of choice prior to arrival!
Both the low-level dementia suites and the two non-dementia suites at Regency Manor have been tastefully decorated to provide an air of luxury. With sweeping views of the sea, it's a place where people can benefit from superior quality care in truly breathtaking surroundings.
We want our residents to feel comfortable and well-cared for at all times. To achieve this, we offer a range of services they can access whenever they need to.
Some of the core services we provide include:
Laundry and housekeeping
Catering
Hair salon and barbers
Medical services
Chaplain
Well-being support
Staying active and engaged is so important to the well-being of our residents, which is why we arrange for regular fun activities to suit all interests and abilities. Our residents can enjoy an evening playing bingo or scrabble, baking cakes, listening to poetry readings, and much more!
We also organise outings to some amazing places - from strolls along the beach to a delicious dinner in one of Bournemouth's many restaurants, there's something for everyone to enjoy.
Regency Manor is more than just a place to live – it's a community where residents can feel at home and enjoy their golden years in peace.
Our team would love for your loved one to become a part of our vibrant community, so don't hesitate to get in touch. We're more than happy to discuss our care plans and facilities in more detail – simply call 01202 099747 or fill in our online form to get started!