Are You Looking For A Care Home or Nursing Home? Give us a call on 01202 318567 or fill out the call back form below and we will be in touch
Luxury Dementia-Focused Care Home in Bournemouth, Dorset
Nestled in the heart of Bournemouth town centre, Kingsman House is a LuxuryCare home designed to support the needs of individuals aged 65 and above with dementia.
As soon as your loved one walks through our doors, they'll feel right at home. We've fostered a warm, inviting atmosphere that focuses on curating feelings of comfort and ease. Kingsman House has high-end furnishings and all the modern amenities you would expect from a luxury facility.
Our caretakers are specially trained to provide expert care to those with dementia, while also empowering them to live as independently as possible. We take great care to personalise our approach to each individual, honour any special requests, and work tirelessly to give our residents the highest quality of life possible. Our commitment to providing high-quality care is reflected in the 'Good' rating we received in our last inspection by the Care Quality Commission (CQC)!
We believe that everyone deserves to live with dignity, respect, and compassion, and we make it our mission to provide that level of care to each person in our care.
If you'd like to find out more, get in touch with our friendly team online or by calling 01202 099747.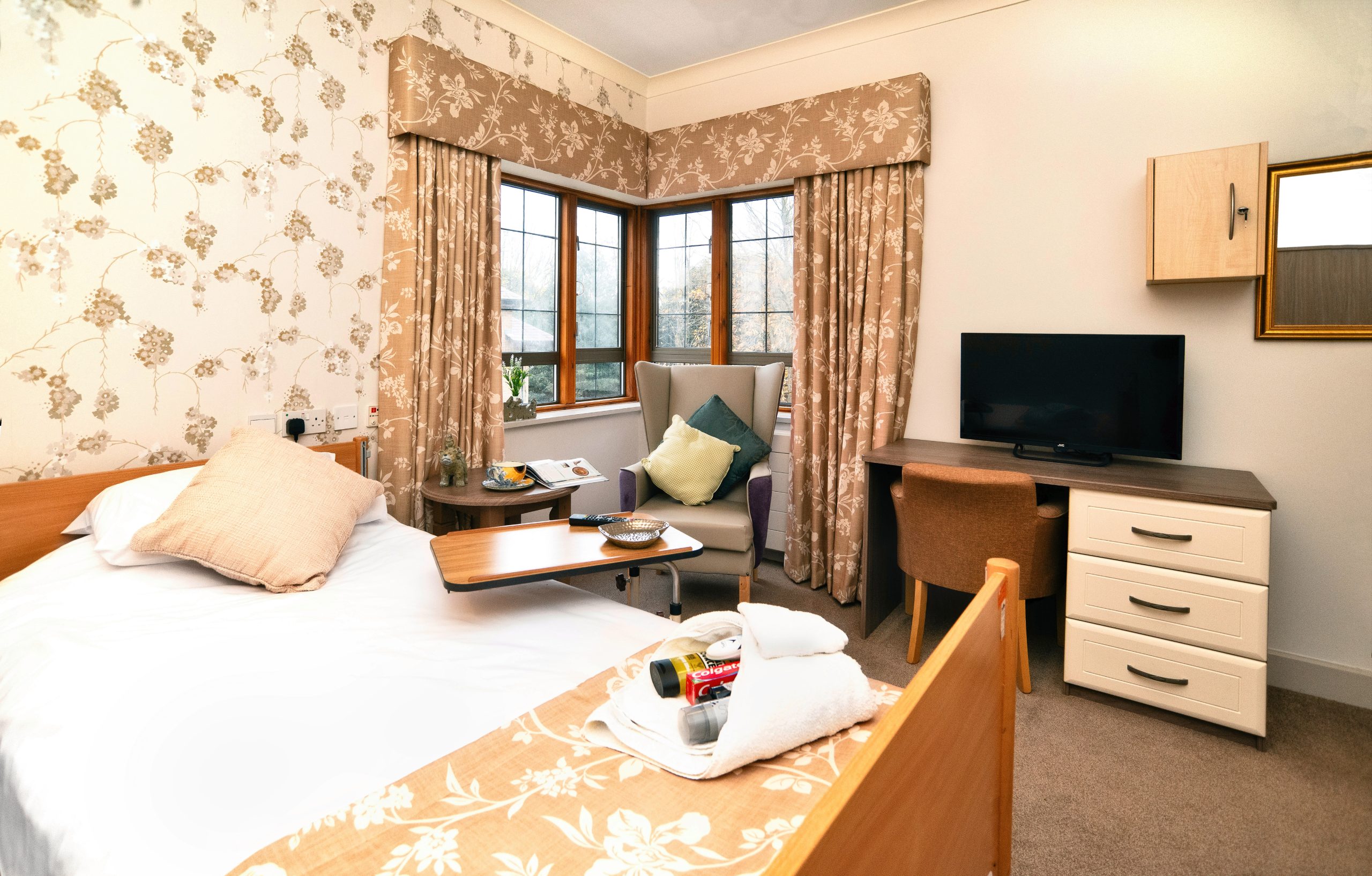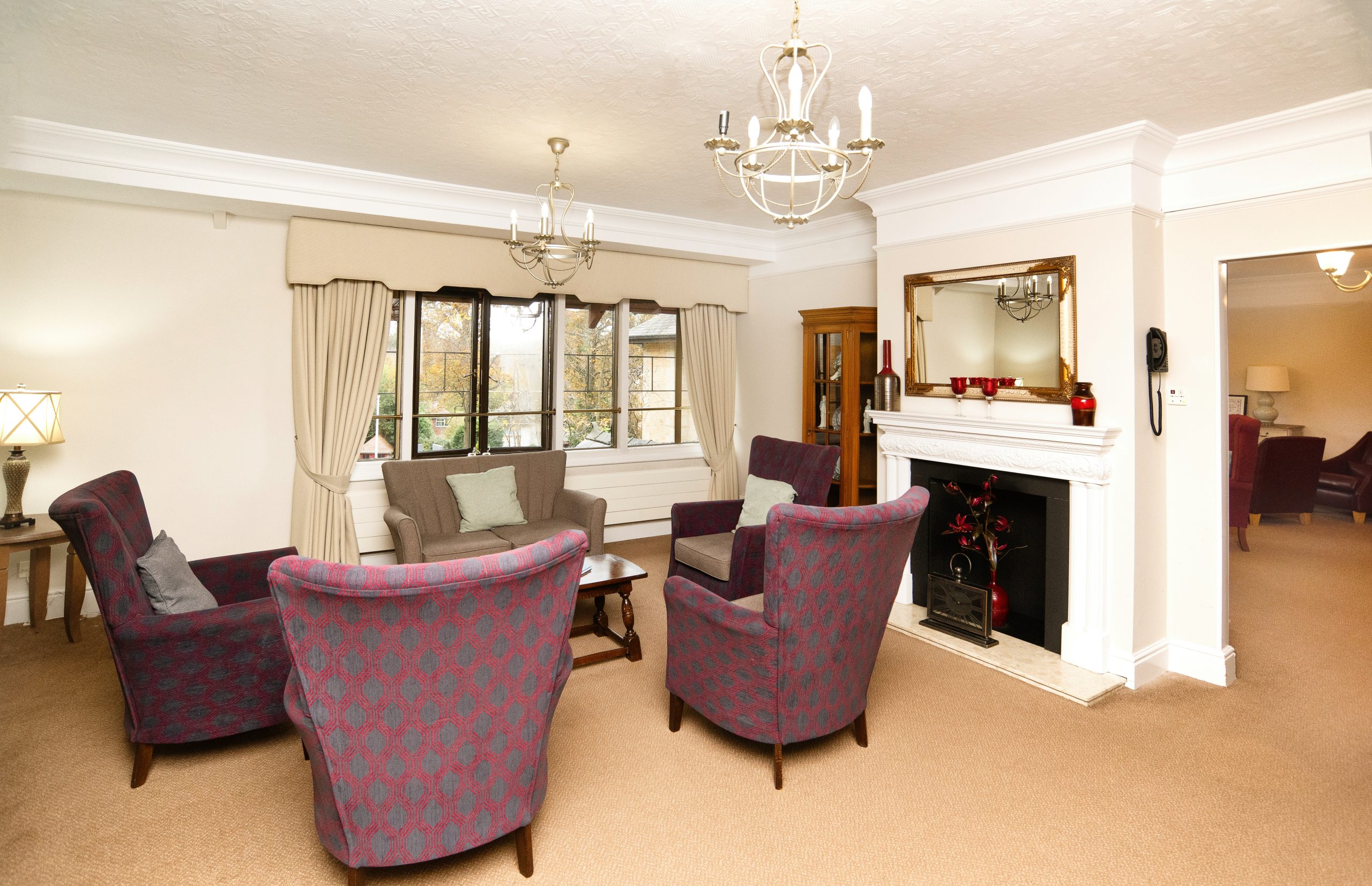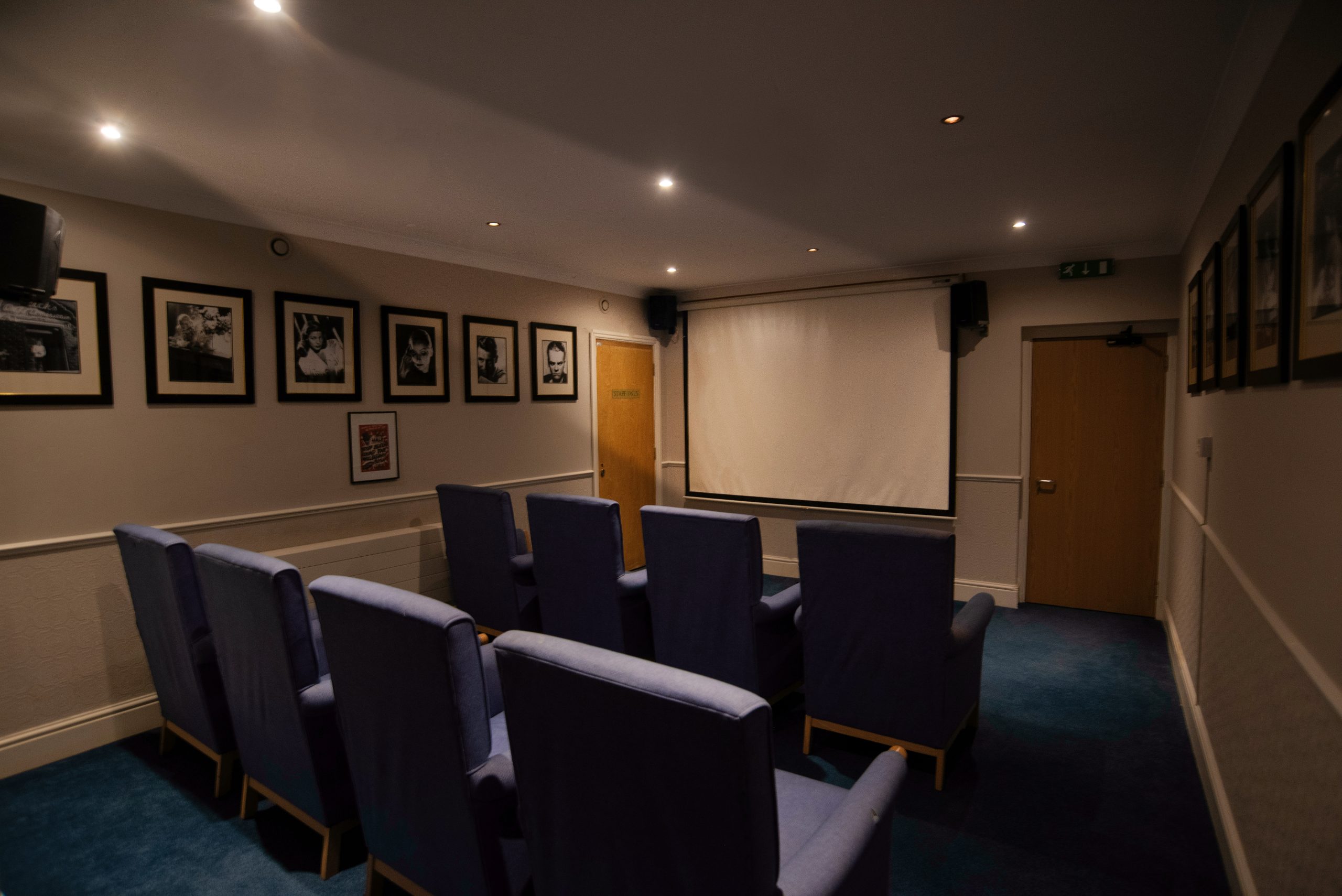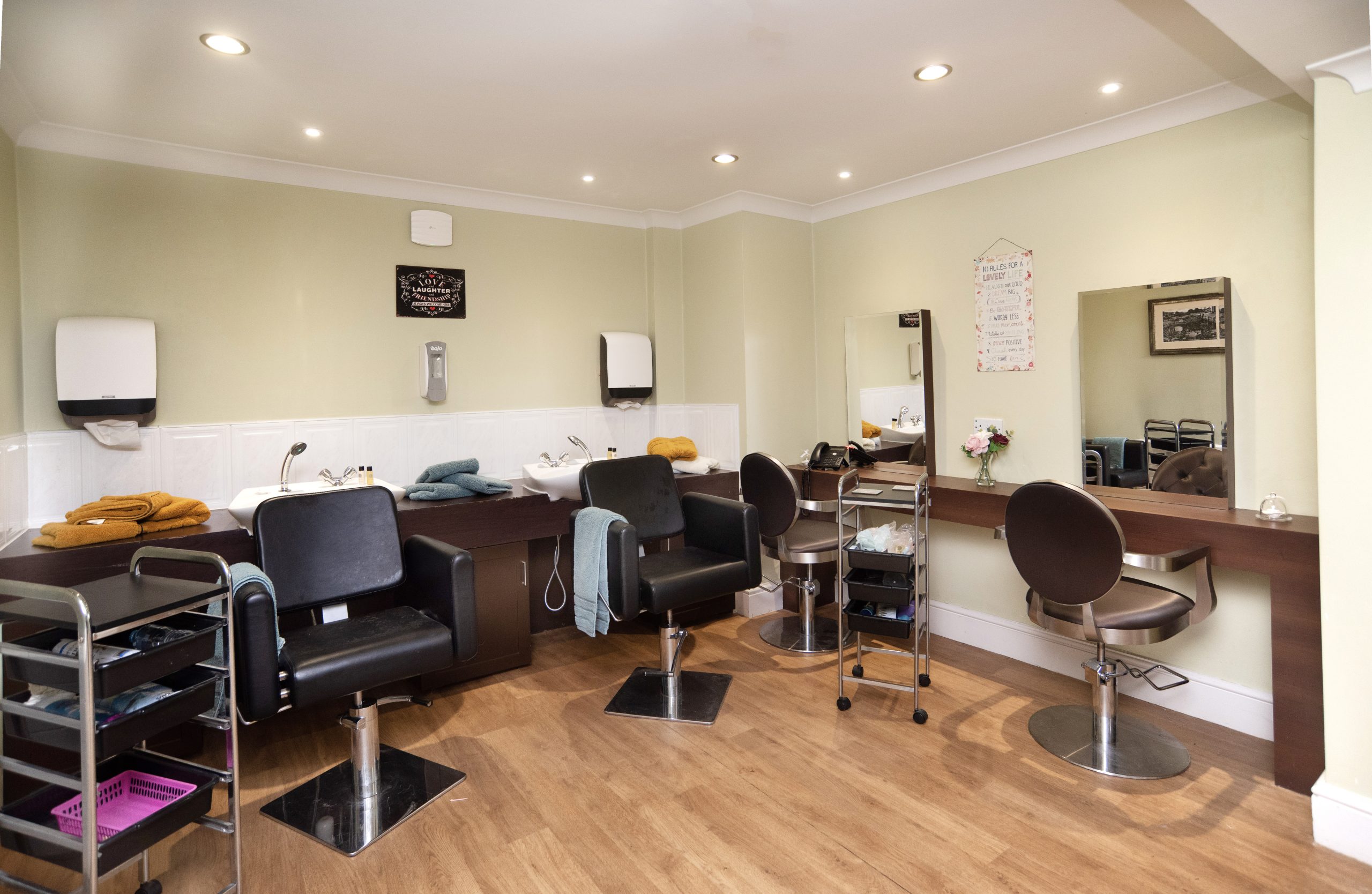 Exceptional Care in Bournemouth
At the heart of high-quality care is a deep understanding of each individual.
Before a new resident moves in, we conduct pre-assessments, review medical records, and hold detailed conversations with both the person moving in and their family members. This allows us to create a detailed care plan that takes into account everything from daily routines to medication schedules. Our team work closely with GPs, mental health organisations, and nurses to provide comprehensive care on all levels.
We provide a copy of each resident's care plan summary to every staff member, and we update it if a person's condition or needs change over time. Our top priority is the health and happiness of the people under our care, and we make sure to consistently monitor and evaluate our staff to make sure they're providing the highest level of care possible.
Living with dementia can be challenging, with symptoms that include individuals having difficulty speaking, forgetting large parts of their past, and struggling with everyday tasks. It can be a scary and confusing time, both for the individual and their family.
Kingsman House was specifically designed to ease the distress caused by dementia. Our simple and easy-to-navigate building layout, combined with the use of bright colours and clear signage, helps to reduce confusion. We've also included visual cues and sensory reminders throughout the home to help those with dementia.
On top of this, our care team undergoes extensive in-house training to acquire the necessary skills and knowledge to provide exceptional dementia care. They are committed to treating each resident with dignity, respect, kindness, and good humour, while ensuring that all physical and emotional needs are met.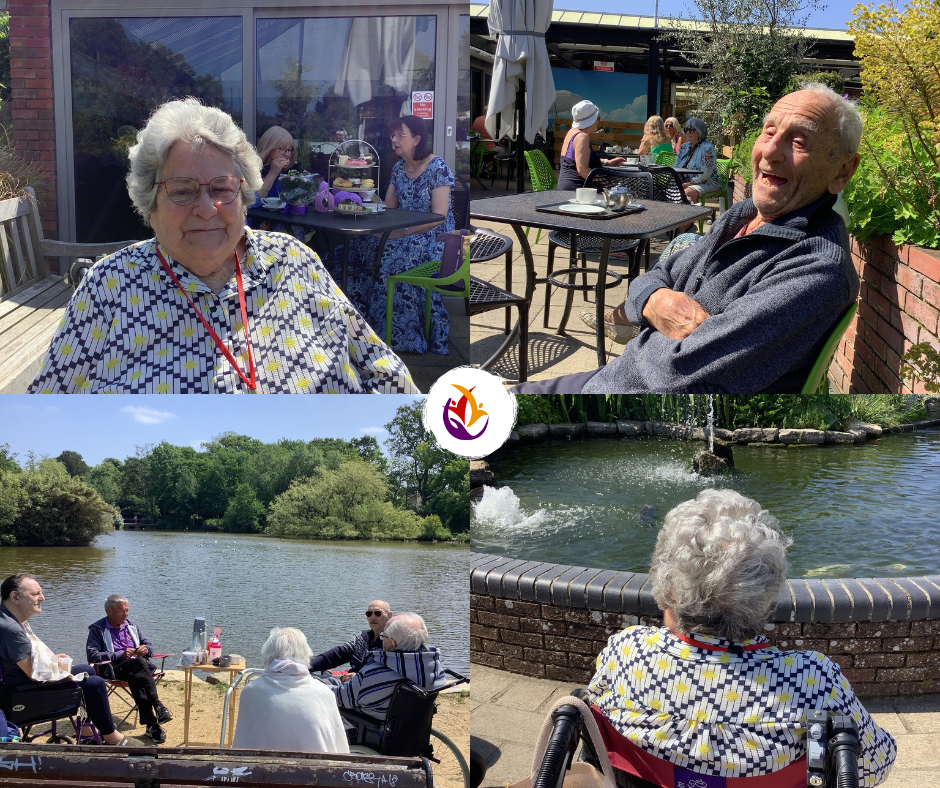 Learn more about each type of care by clicking the buttons below.
What's It Like Living at Kingsman House?
Not only do residents of Kingsman House receive exceptional care, but they also get to enjoy a variety of amenities that help enhance their quality of life. Residents can retreat to their spacious ensuite rooms, head out on supervised trips, enjoy scheduled on-site activities, and much more!
The residents also have access to a full range of services to make their stay as comfortable as possible, including first-rate catering and an in-house hair salon.
Kingsman House boasts 69 bedrooms across three floors, each equipped with modern amenities and plush furnishings. Our commitment to personalised care extends to each resident's bedroom, which can be adapted to their medical needs and decorated with their own belongings, with residents able to choose their wall colour before they move in.
Our home features a restaurant and bar area where residents can enjoy delicious meals and socialise with others. We also have beautifully designed lounges and common areas for relaxation, socialisation, and activities. Our chapel, dating back to when the home was run by nuns, adds a unique and spiritual touch.
Located near Bournemouth town centre and the stunning Bournemouth Gardens, Kingsman House provides a truly spectacular location for our residents to call home. The availability of public transport in the area also makes it easy for loved ones to visit.
We provide a comprehensive range of services to guarantee the comfort and well-being of our residents. Our friendly and attentive staff are available round-the-clock to provide assistance and they are dedicated to going above and beyond to ensure that residents feel supported and cared for.
Some of the core services we provide include:
Laundry and housekeeping
Catering
Hair salon and barbers
Medical services
Multi-denominational Chaplain
Well-being support
Keeping our residents happy and healthy is our top priority. That's why we offer a wide variety of activities to cater to all interests and abilities, so that everyone has a chance to participate and have a good time.
Our evenings are filled with fun and engaging activities such as bingo, scrabble, baking, and poetry sessions. We also organise regular outings, from peaceful walks through the picturesque New Forest to cultural trips to theatres and art galleries. We want to make sure that our residents always have something new and exciting to look forward to.
We know that choosing a care home for a loved one isn't easy, but we're here to make the process as smooth and stress-free as possible.
We welcome you to come and visit our home and see our rooms and facilities for yourself. Our friendly staff members are always available to answer any questions you may have and provide detailed consultations to help you make an informed decision.
To book a consultation, you can click the button below or call us on on 01202 761449. We're excited to show you all that Kingsman House has to offer!