Call Back Request
Are You Looking For A Care Home or Nursing Home? Fill out the call back form below and we will be in touch
The ageing population of England and Wales is rising faster than ever. In 2021, over 11 million people – 18.6% of the total population – were aged 65 years or older, compared with 16.4% in 2011.
As the population continues to shift towards an older age range, the demand for quality care homes is rapidly increasing. This means that choosing a career in the care industry is an excellent decision for anyone looking to switch career paths. It's also one of the best ways you can make a positive impact on the lives of the elderly, and on society as a whole!
LuxuryCare owns and manages some of the highest-rated care homes in Dorset. With six homes located across Poole and Bournemouth, most of which have received 'Outstanding' or 'Good' ratings from the Care Quality Commission (CQC), we're committed to a standard of care unlike any other.
Our homes are staffed by a team of carers, nurses, and assistants who are passionate about delivering and improving on our personalised care services. With our unwavering dedication to excellence, you can trust us to provide a fulfilling workplace that will challenge you to develop your skills further than ever.
We'll provide full training on-site, so previous experience in the care industry isn't a requirement (but it's appreciated!). All of our care homes hold sponsorship licences but our COS allocation is now full.
We're currently on the lookout for friendly, upbeat, and outgoing individuals to fill a variety of roles, including: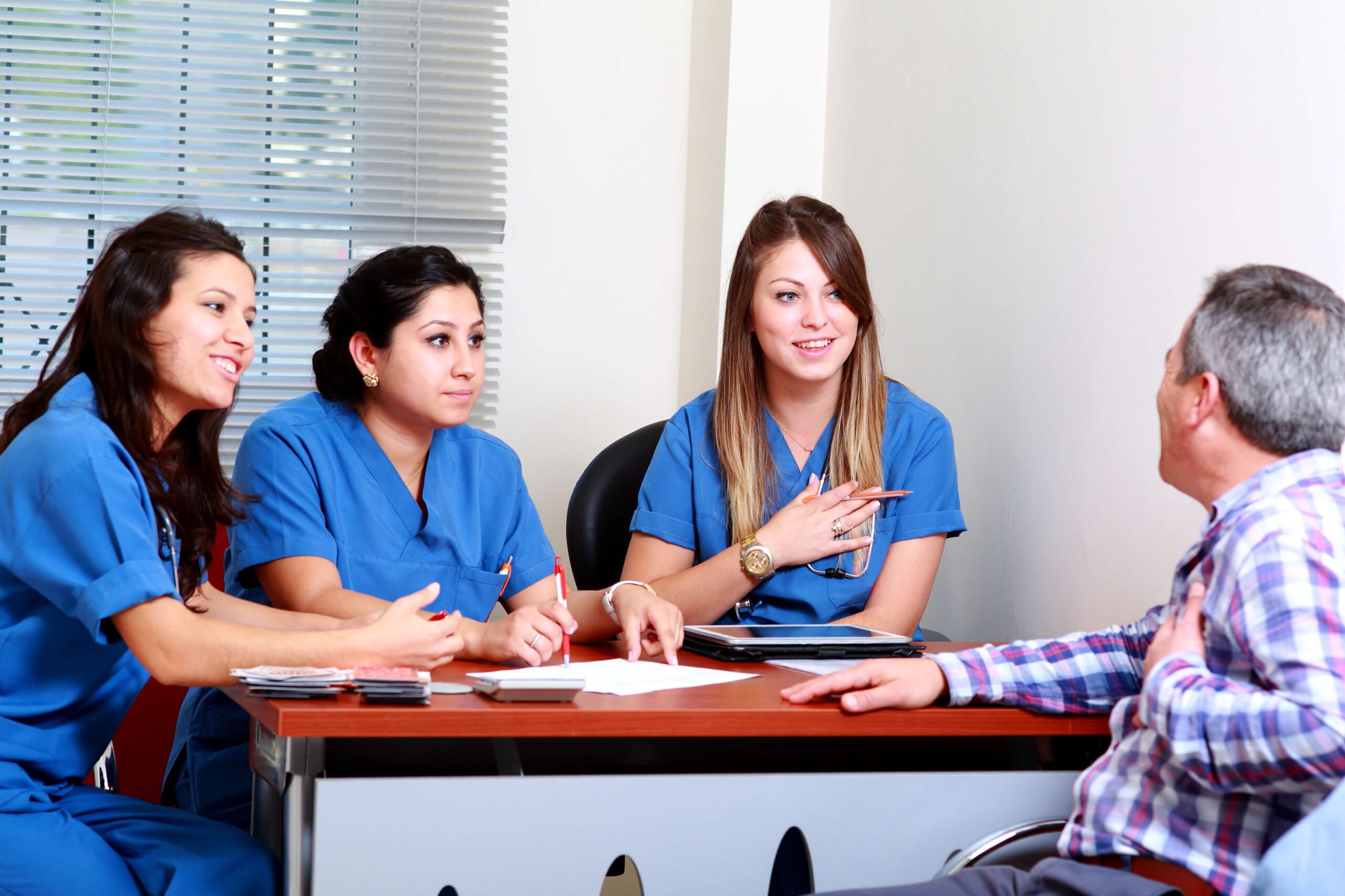 What Training Will You Receive?
We want you to succeed and thrive in your career, which is why we offer a supportive, professional, and caring team to guide and mentor you every step of the way.
Before and during your time with us, we'll provide you with a series of high-quality in-house training sessions. Unlike most care providers, we don't charge for the excellent training you'll receive (so long as you give us eight weeks' notice of your intention to leave our employment).
You'll be following along with the comprehensive Dr Gemma Jones' Communication and Caregiving course, a training programme developed by our in-house team. Not available anywhere else, our specialist course will equip you with the tools and knowledge needed to care for people with dementia in a compassionate, progression-based way.
Do We Sponsor Health and Care Worker Visas?
The Health and Care Worker visa is designed for medical professionals who wish to work in an eligible job with the NHS, an NHS supplier, or adult social care in the UK.
At our homes, we have individual sponsor licences that allow us to grant a certificate of sponsorship (COS) to eligible applicants who meet our regulatory employment checks, however our allocation is now full.
We understand that moving to the UK or changing visa status can be a challenging process, so we'll be here to provide guidance and support throughout your entire journey.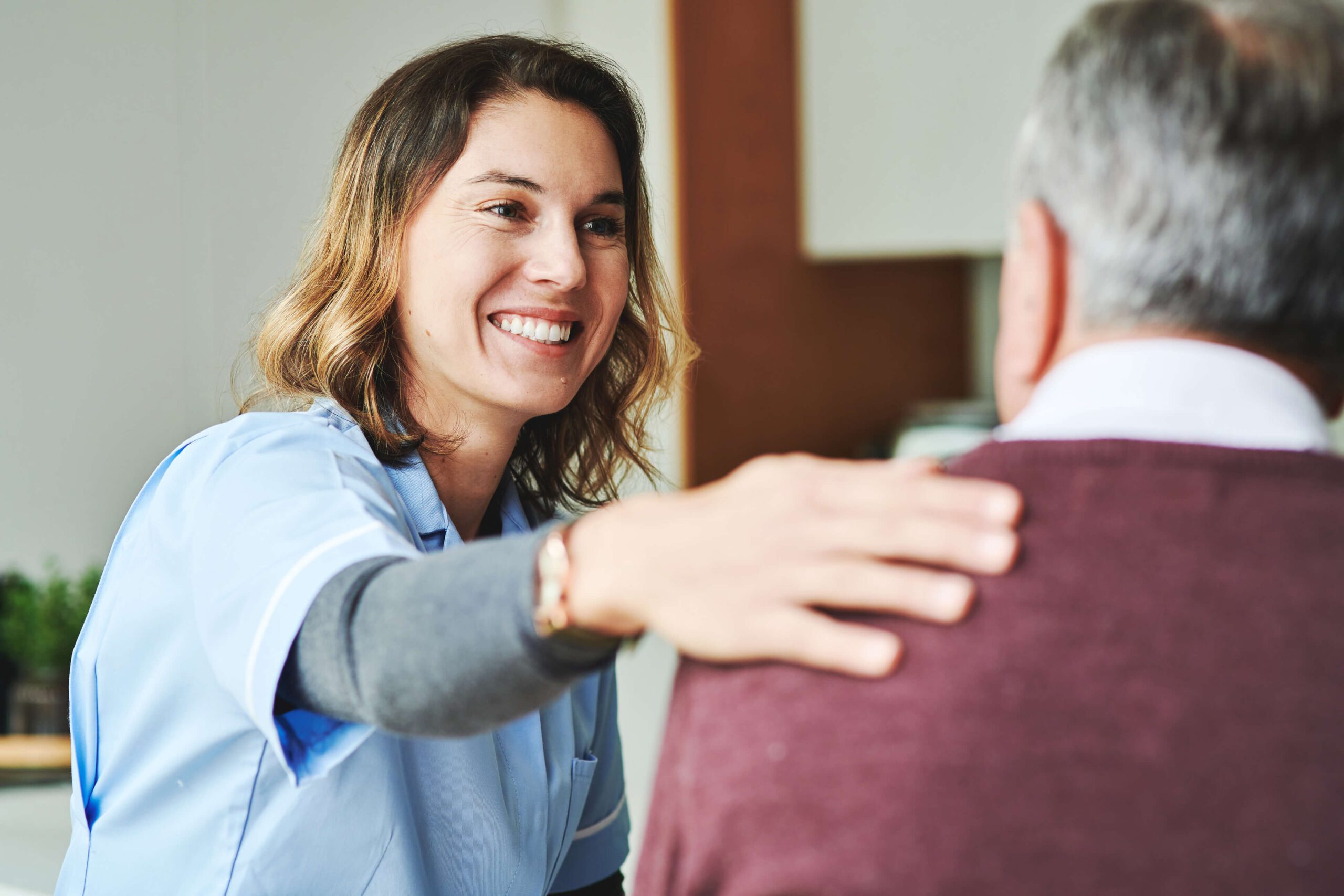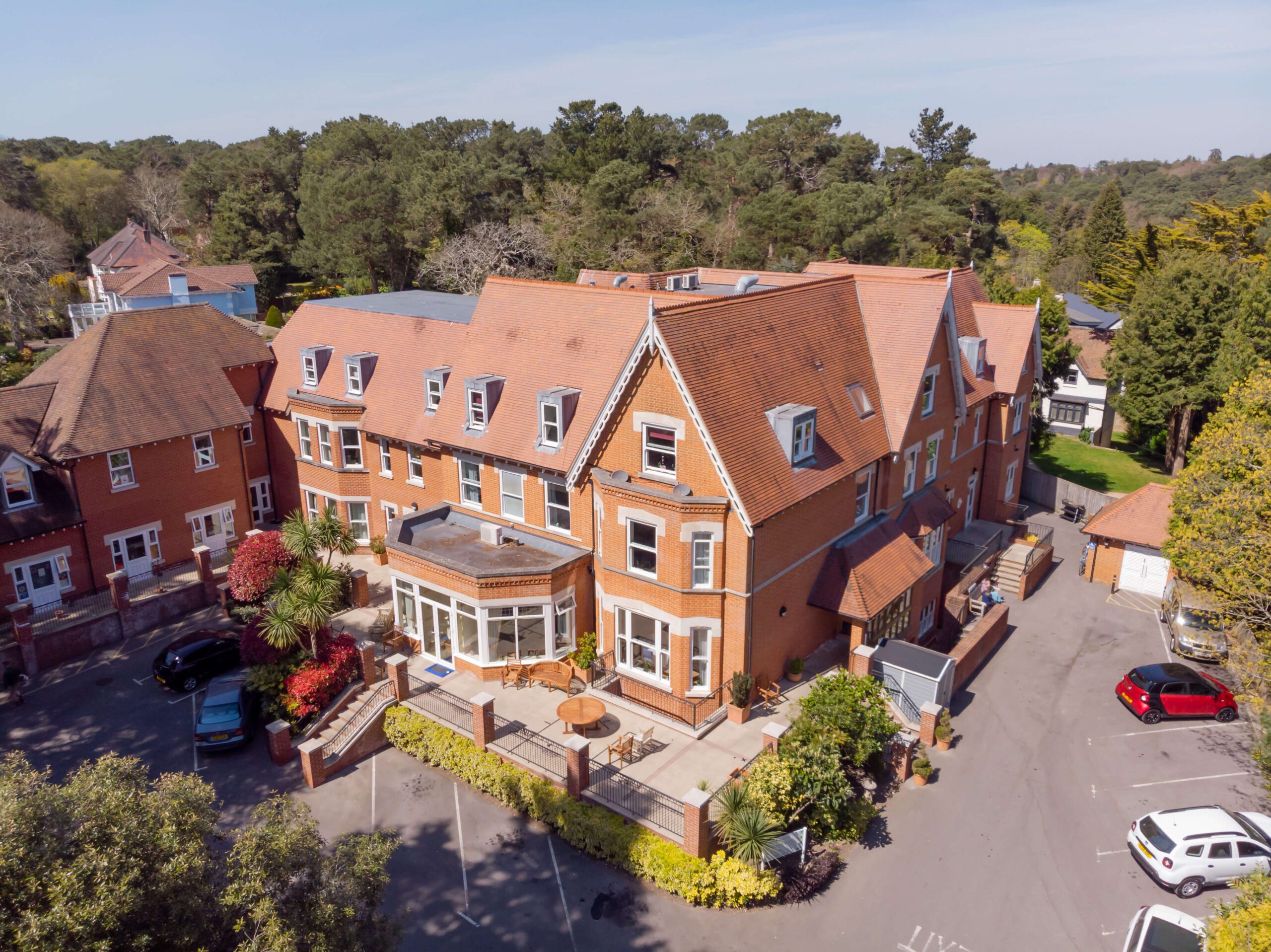 We offer full-time contracts of 36, 42, or 48 hours per week, along with overtime opportunities, for individuals interested in Carer or Healthcare Assistant positions. The starting pay rate for these roles is £10.42 per hour gross. Our contracts are for a minimum of 3 years, with the possibility of renewal based on performance.
We've partnered with Aston Brooke Solicitors, a reputable legal firm based in London, to assist with the visa application process. They assist us with the legal work and home office process however, applicants are free to use other legal providers to assist. The recruitment process typically takes about 12 weeks from the initial interview to final selection. We're committed to a fair and thorough process, and we provide feedback to all candidates, regardless of the outcome.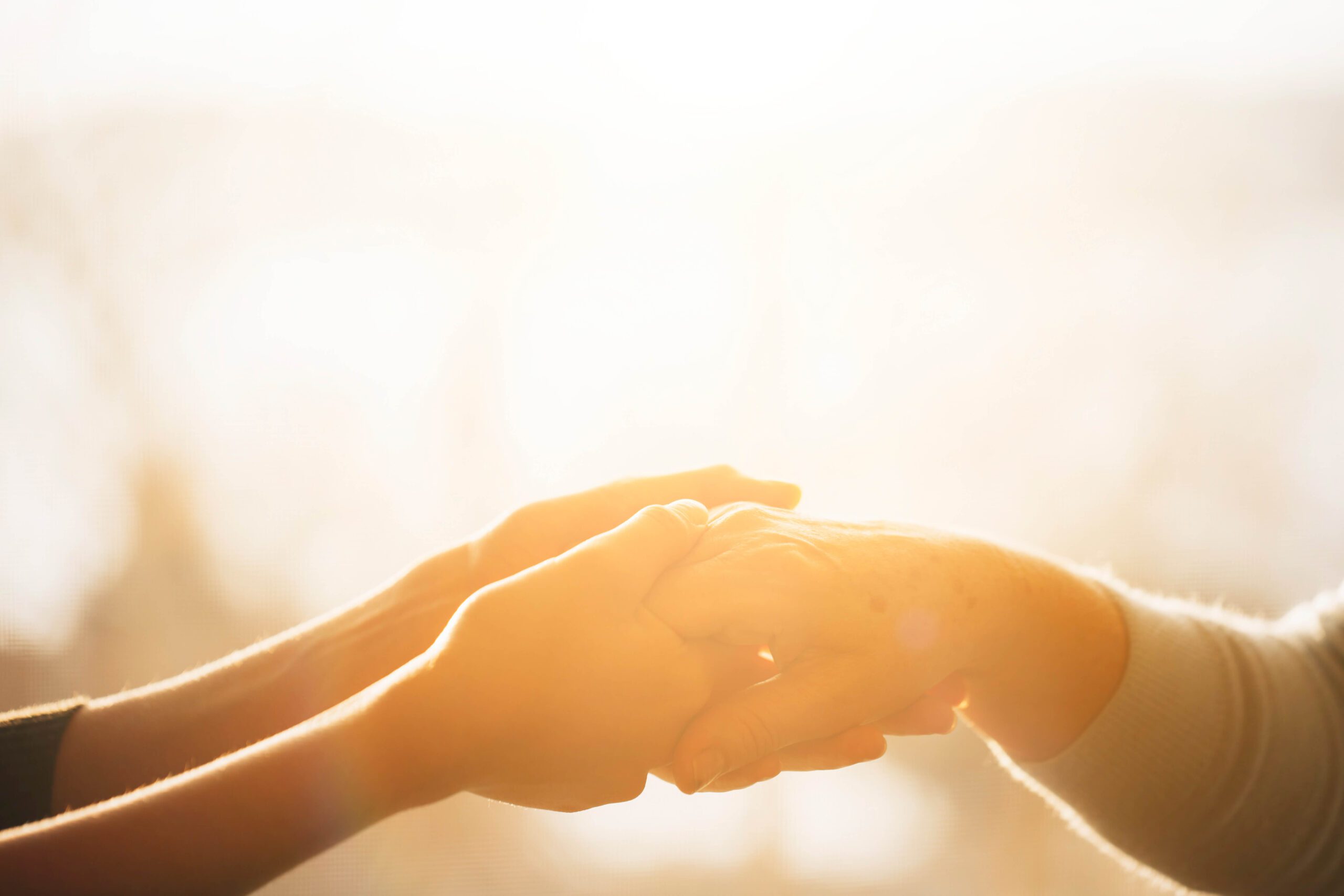 Forward your CV to:
info@luxurycare.co.uk
Please use the subject line:
``Job Enquiry``