Call Back Request
Are You Looking For A Care Home or Nursing Home? Fill out the call back form below and we will be in touch
Our Directors and Management Team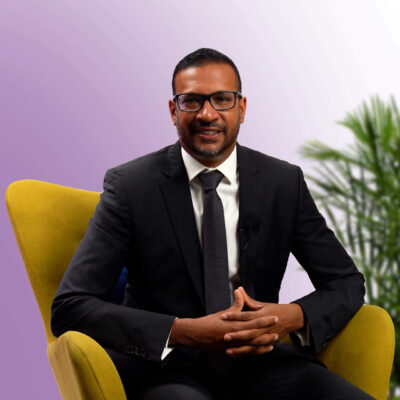 Kevin Gunputh
CEO & Founder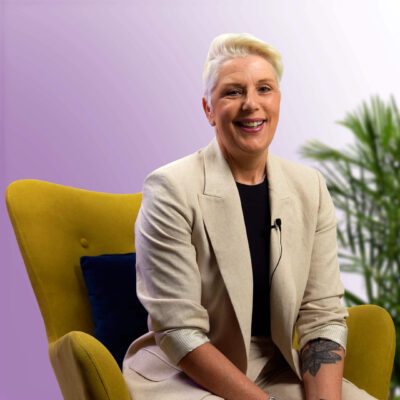 Samantha Hoskins
Managing Director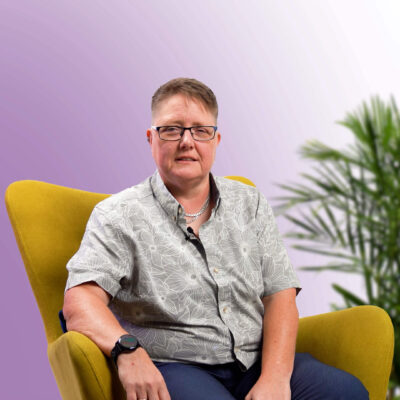 Clare Barrett
Finance Director
Christina Barrett
Operations Director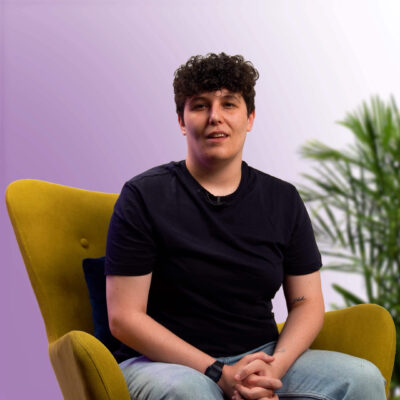 Chloe Carr
Learning and Development Director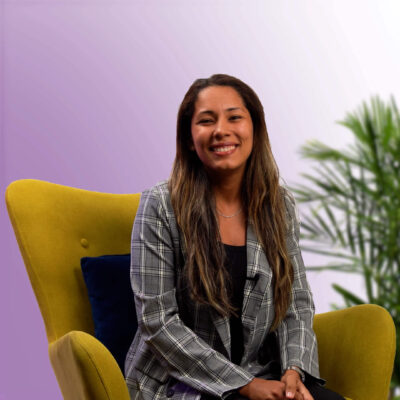 Juliana Brasil
Associate Director of Digital Operations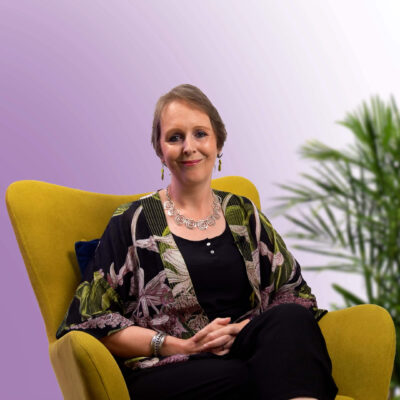 Catherine Bowles
Compliance Manager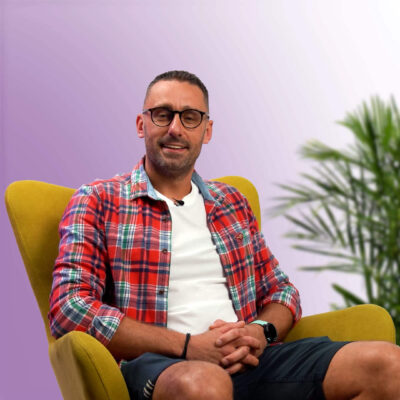 Greg Wiertelak
Facilities Manager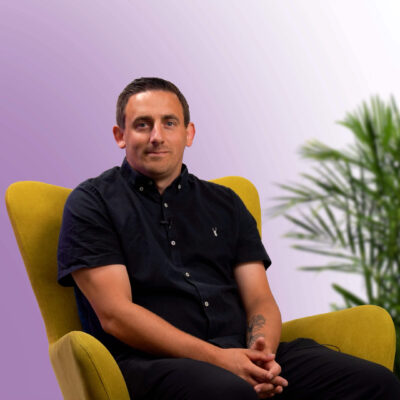 Zach Foote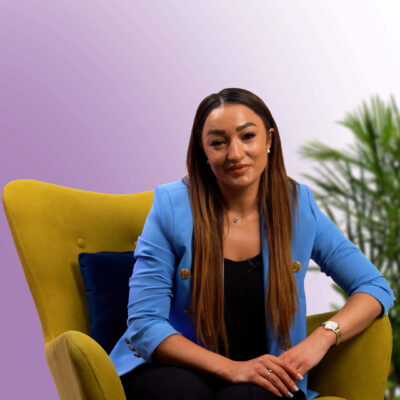 Andrea Moise
Home Manager at Seabourne House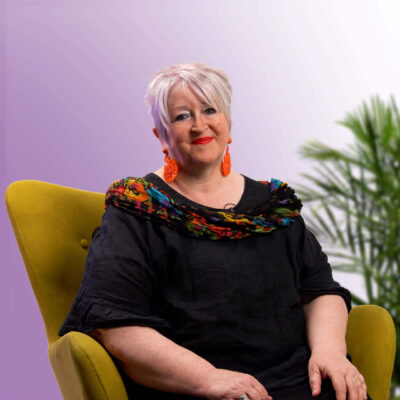 Lynne Petty
Home Manager at Kingsman House
Nicola Harris
Home Manager at Aranlaw House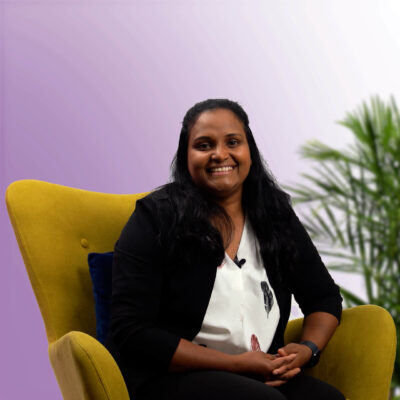 Manju Reji
Home Manager at Branksome Park Care Centre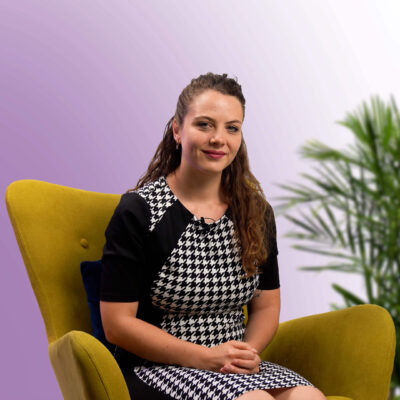 Carmela Guadalupo
Clinical Lead at Branksome Park Care Centre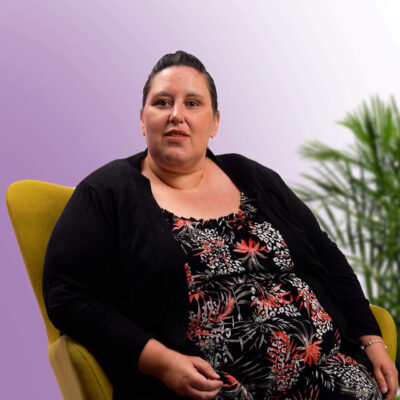 Julie Burt
Home Manager at Regency Manor Care Home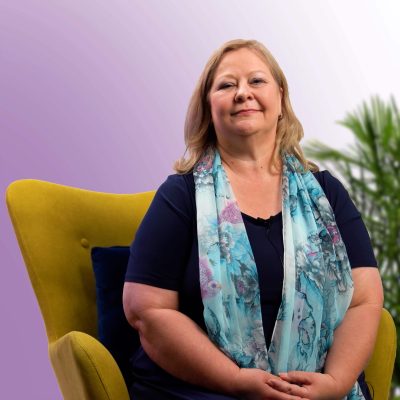 Tilla Wagner
Home Manager at Eagles Mount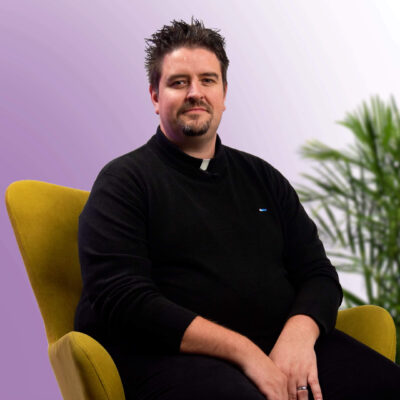 Ashley Liddington
Chaplaincy Services Manager and part of our LuxuryCare Training Team
At LuxuryCare, we believe that the key to providing high-quality care lies in having a dedicated and passionate team with a unified approach. That's why we take great care in handpicking each and every member of our team based on their exceptional skills, attitude, and compassionate nature.
Our team is made up of experienced professionals who bring a broad scope of expertise to our care homes.
From our care staff who provide day-to-day support, to our management team who oversee the operations of our homes, every member of our team plays a crucial role in making sure our residents receive the best care possible.
We believe that the dedication of our team is what makes our homes truly special. We take great pride in the work that we do and are always striving to further enhance the lives of our residents in any way we can.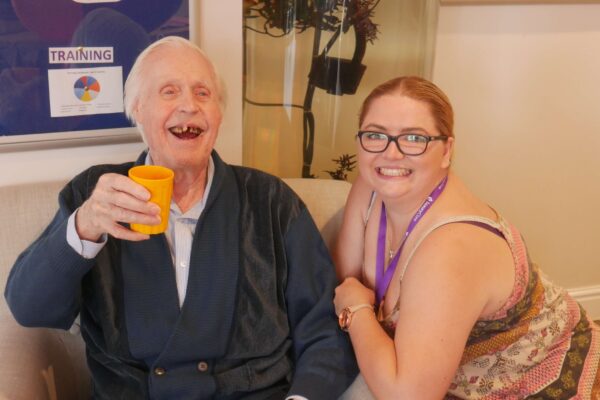 As a member of our team, you'll have the opportunity to make a real difference to the lives of the people in our care. You'll build meaningful relationships with our residents and their families, foster a strong sense of community, and make a positive impact on people's lives every day.
We provide all new team members with full training and mentorship, as well as professional development opportunities to help you grow in your role and advance your career.
If you're an upbeat, outgoing person who shares our passion for providing high-quality care, you might just be the perfect fit. Take a look through our current job listings and discover your new career path today!