Call Back Request
Are You Looking For A Care Home or Nursing Home? Fill out the call back form below and we will be in touch
No matter how complex their needs, at LuxuryCare we have the resources and expertise required to support each and every person in our care. Our full range of services is designed to be both adaptable and all-encompassing, guaranteeing that each individual receives the right level of care.
Whether someone needs help getting dressed, guidance on medication management, or round-the-clock support, our team of compassionate and experienced caregivers will be on hand to give exactly the right level of care.
Below, we've detailed the specifics of each type of care we provide. If you have any questions, please don't hesitate to book a consultation with our team – we're happy to explain our care in more detail and recommend the right option to meet the needs of your loved one.
Our residential care services are designed to help people with less complex medical needs maintain their independence and enjoy life to the fullest. Our modern facilities and team of dedicated caregivers create an environment that promotes self-sufficiency, community, and an excellent quality of life. Click below to learn more about the care and facilities your loved one will have access to when moving into one of our highly rated care homes.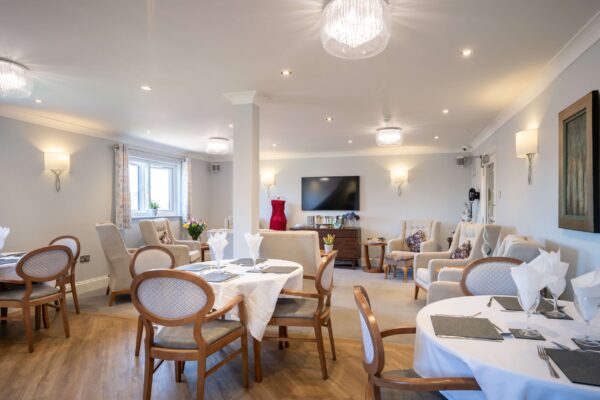 Our approach to dementia care is centred around the individual's life story. By getting to know their unique needs, we're able to create personalised care plans that respect the identity, preferences, and dignity of our residents. This lets us provide tailored care and activities that help them preserve their sense of self as much as possible. Click below to find out more about how our person-centred approach values each individual's story and promotes compassionate care.
At LuxuryCare, we follow Dr Gemma Jones' 'behavioural staging' model of dementia care. She defines 'ideal care' as:
"The attitude and supportive actions which make a person feel valued, safe, nurtured, and cared for, regardless of their illness, the stage of their illness, irrespective of their gender, race, creed, past achievements, or their shortcomings as a human being."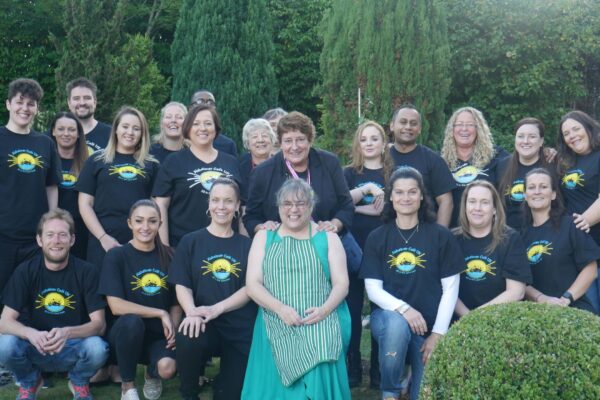 Our specialist nursing care services are designed for individuals who require a higher level of care than can be provided in a normal assisted living facility or at home. With registered nurses available around the clock, we're equipped to offer comprehensive care and support to those who need it most.
One of our homes, Branksome Park, is specifically designed for people with a variety of complex neurological nursing needs, including multiple sclerosis, cerebral palsy, spinal or brain injury, and more.
Click below to learn how we go above and beyond to provide compassionate nursing care that meets the unique needs of each resident.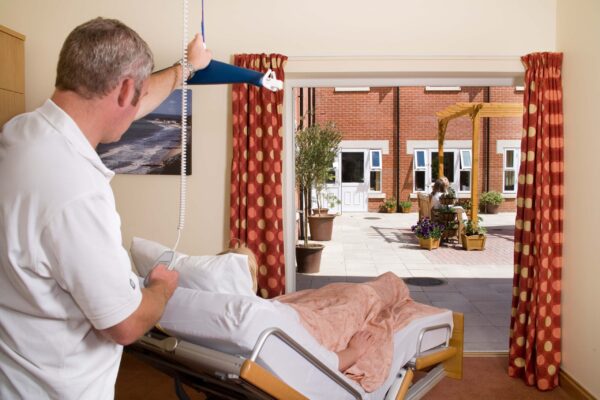 We offer temporary care to individuals who require ongoing support due to physical or mental health conditions. Our goal is to give caregivers a well-deserved break from their daily responsibilities, reduce stress, and promote the overall well-being of both the caregiver and the person receiving care.
To learn more about what's involved in our respite care service, click below.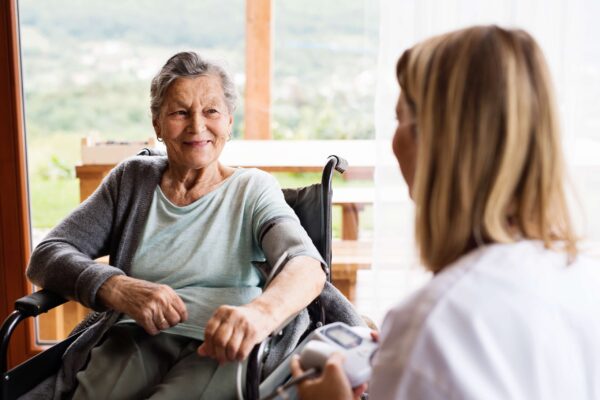 Palliative care can provide a much-needed support system for people living with a serious illness. It focuses on enhancing the individual's physical and emotional well-being, with the ultimate goal of improving their overall quality of life.
Our team of caregivers is committed to making your loved one's journey as comfortable as possible by managing their pain, symptoms, and any other challenges. We can do this either in our care home or by visiting their own accommodation. We also understand that this journey can be emotionally taxing for you and others in your family, which is why we offer support to help you navigate through the difficult journey ahead.
If you'd like to learn more about our approach to palliative care and how we can help you and your loved one during this difficult time, please click below.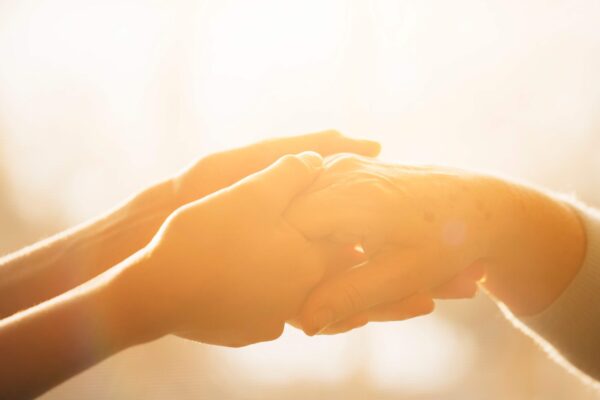 Talk to Our Care Specialists
We'd love to chat with you about how we can support your loved one's needs. To get started, simply book a complimentary consultation online or call us directly on 01202 292796.
During your consultation, we'll take the time to get to know you and your loved one, explain our services in greater detail, and address any questions or concerns you may have. We look forward to hearing from you soon!